Regular price
£45.00
Sale price
£25.00
Unit price
per
Sale
Sold out
With three progressive weights - from soft weight single ball to hard and heavy double ball - Ami enhances pelvic fitness, allowing deeper and more intense orgasms alongside a range of health benefits including supporting menopause related / post-childbirth incontinence issues, all at a self-selected pace.
Think of Ami as your vagina's personal trainer - you're strength training as you go about your daily business. PLUS it feels good too...
Share
View full details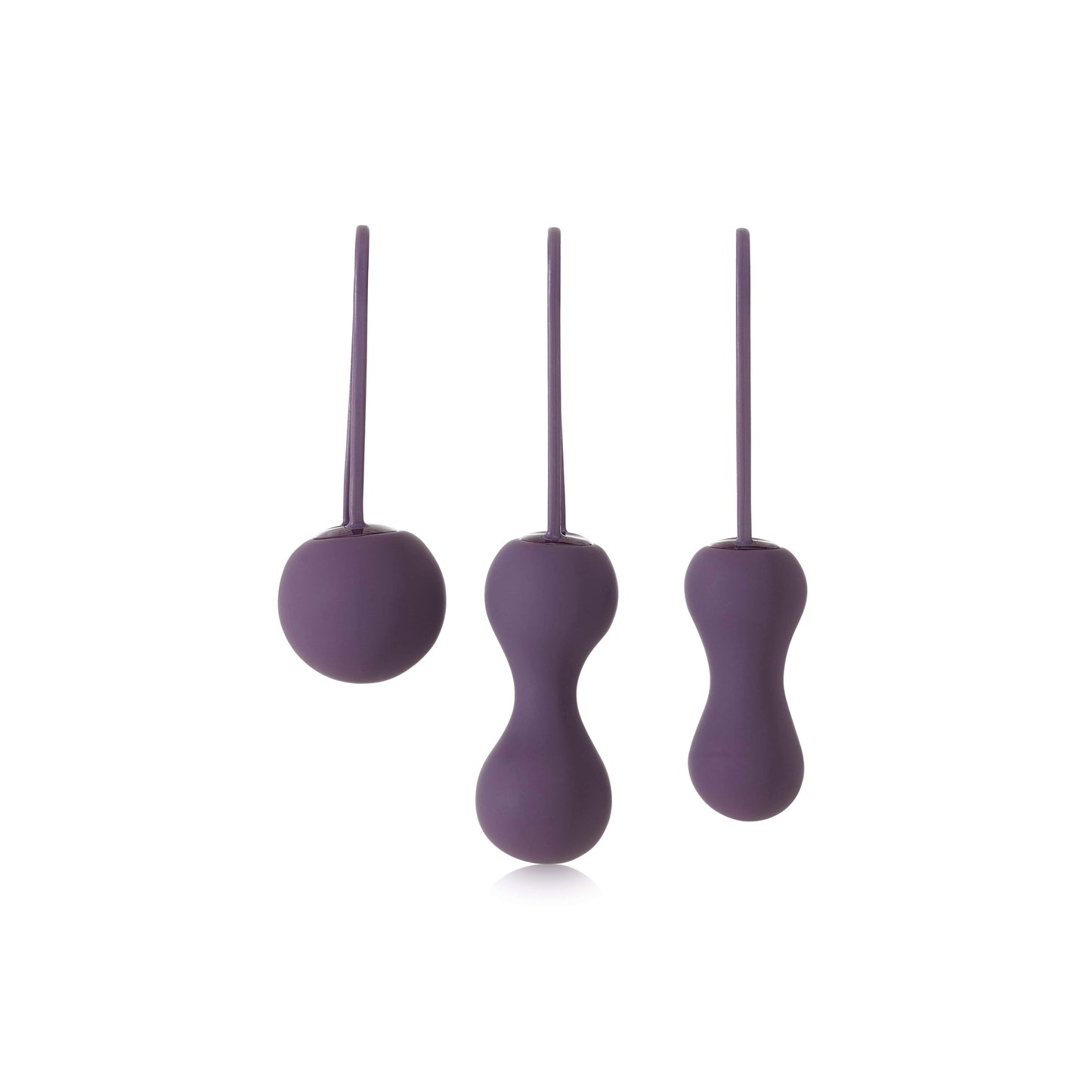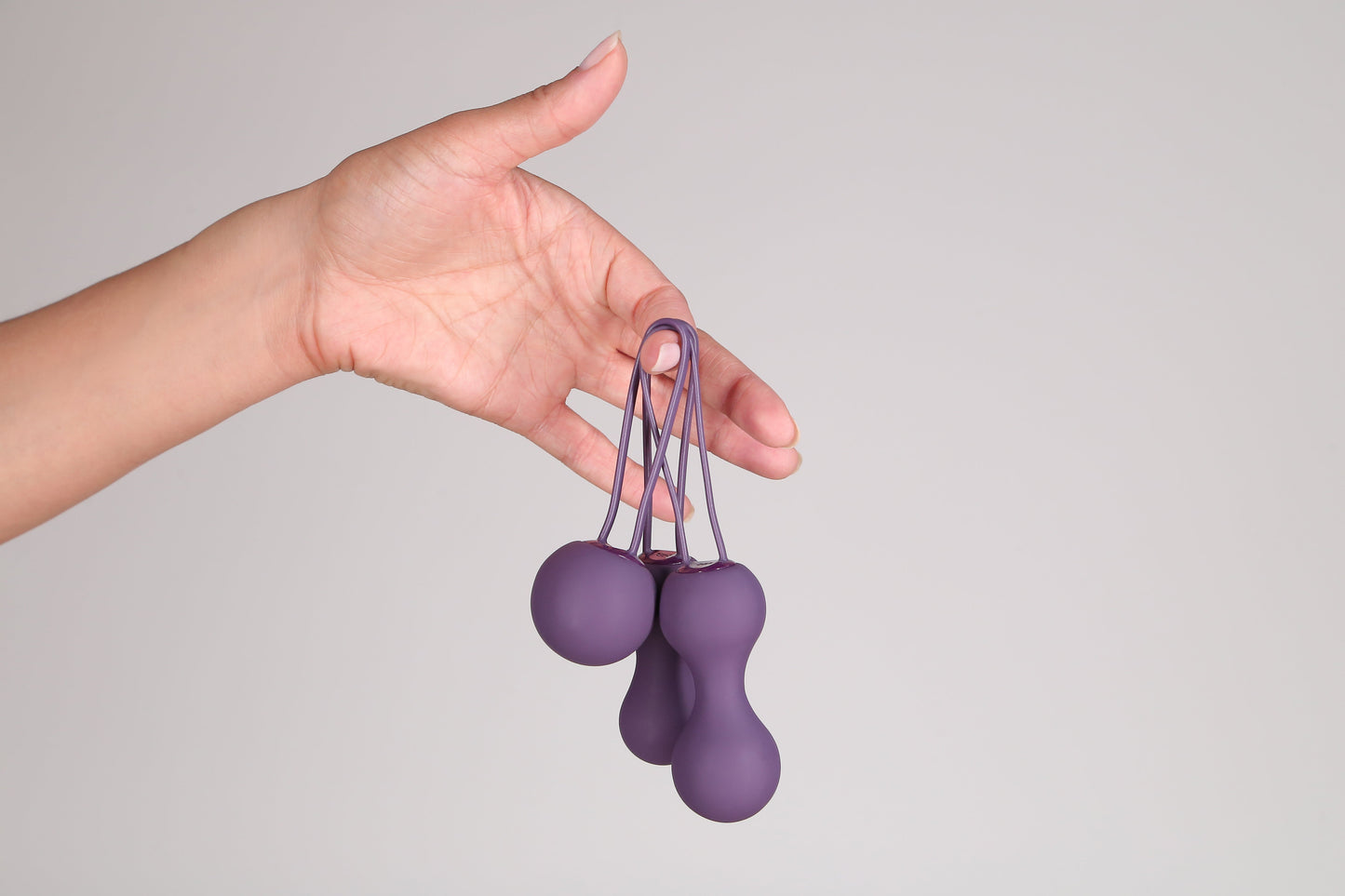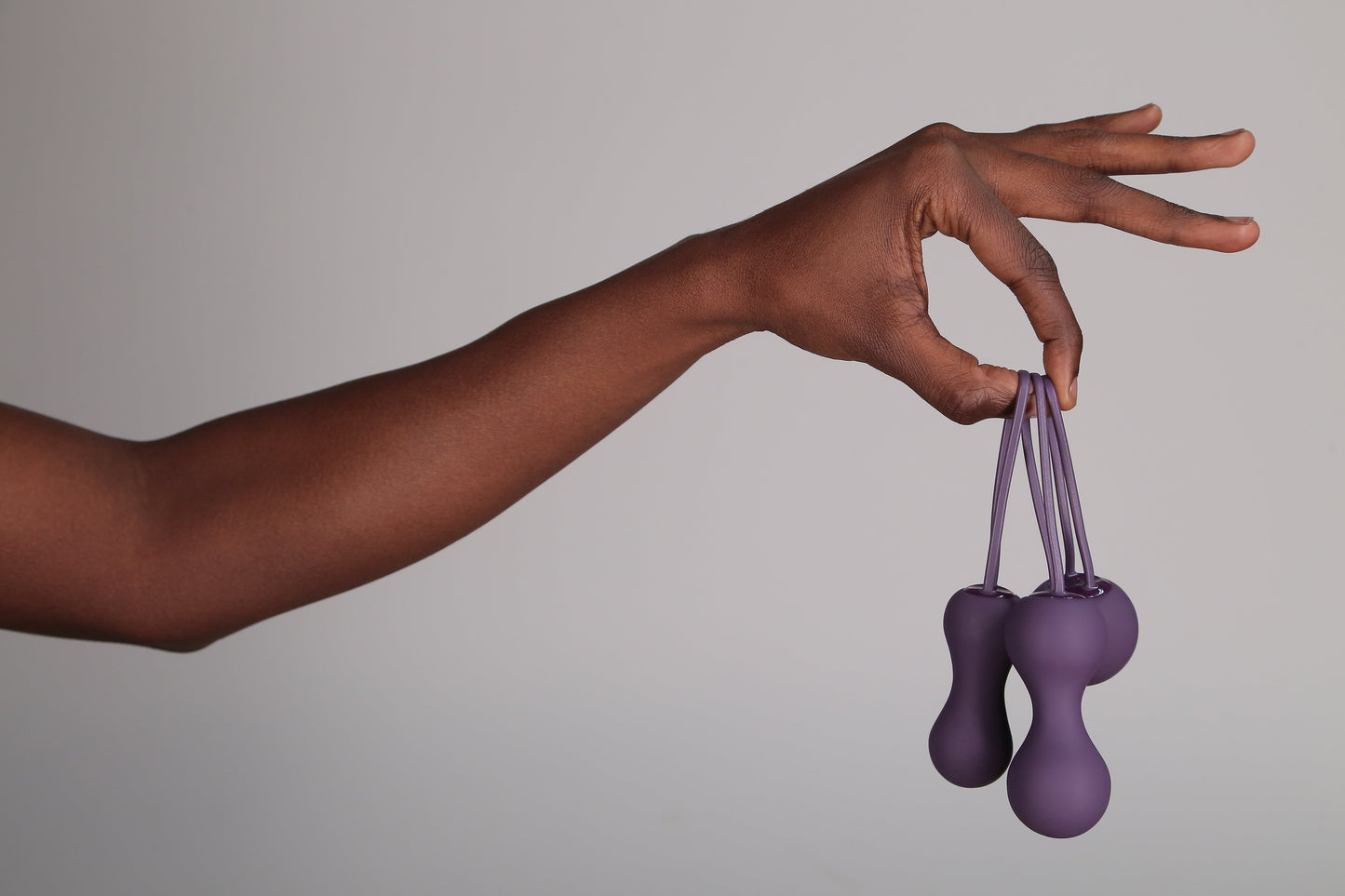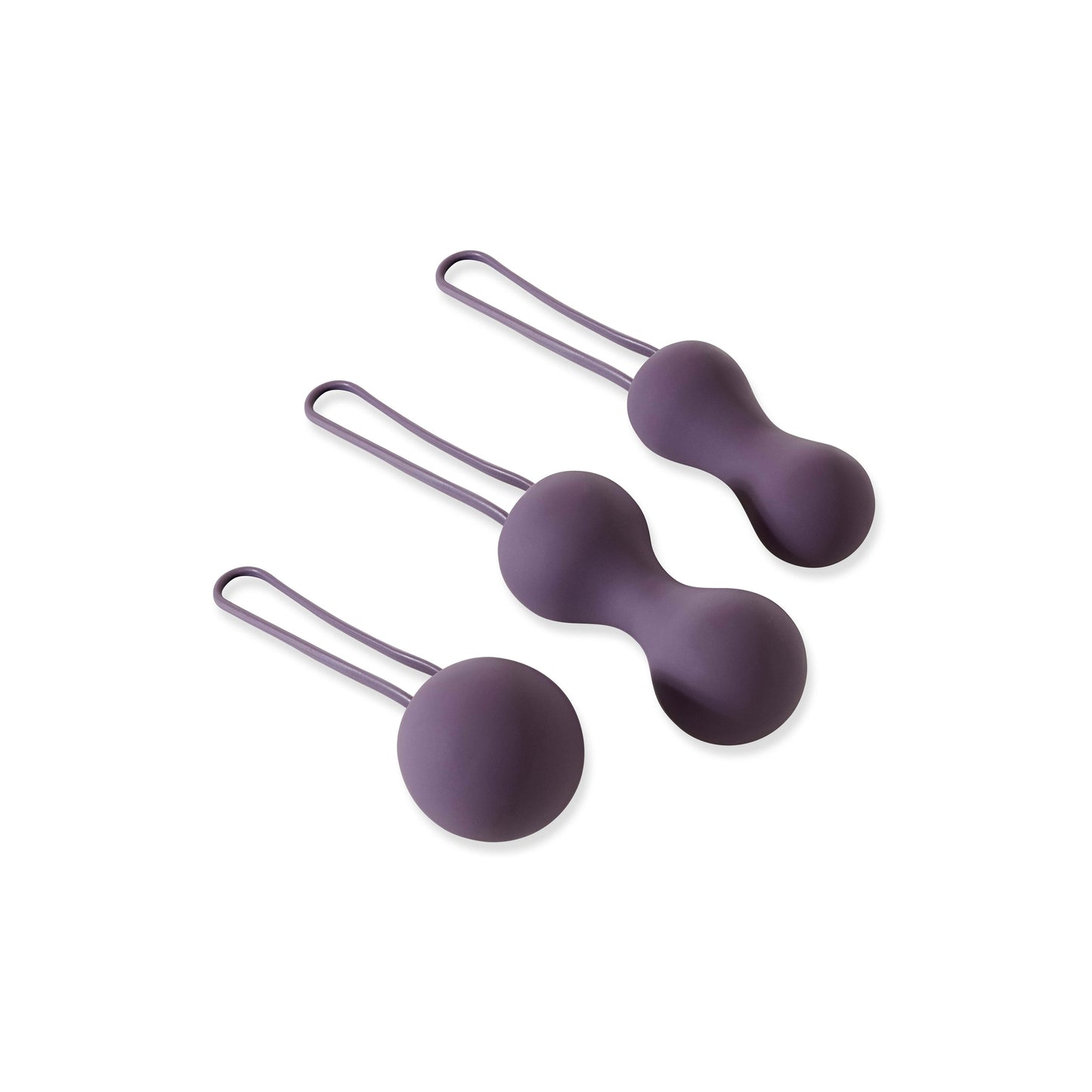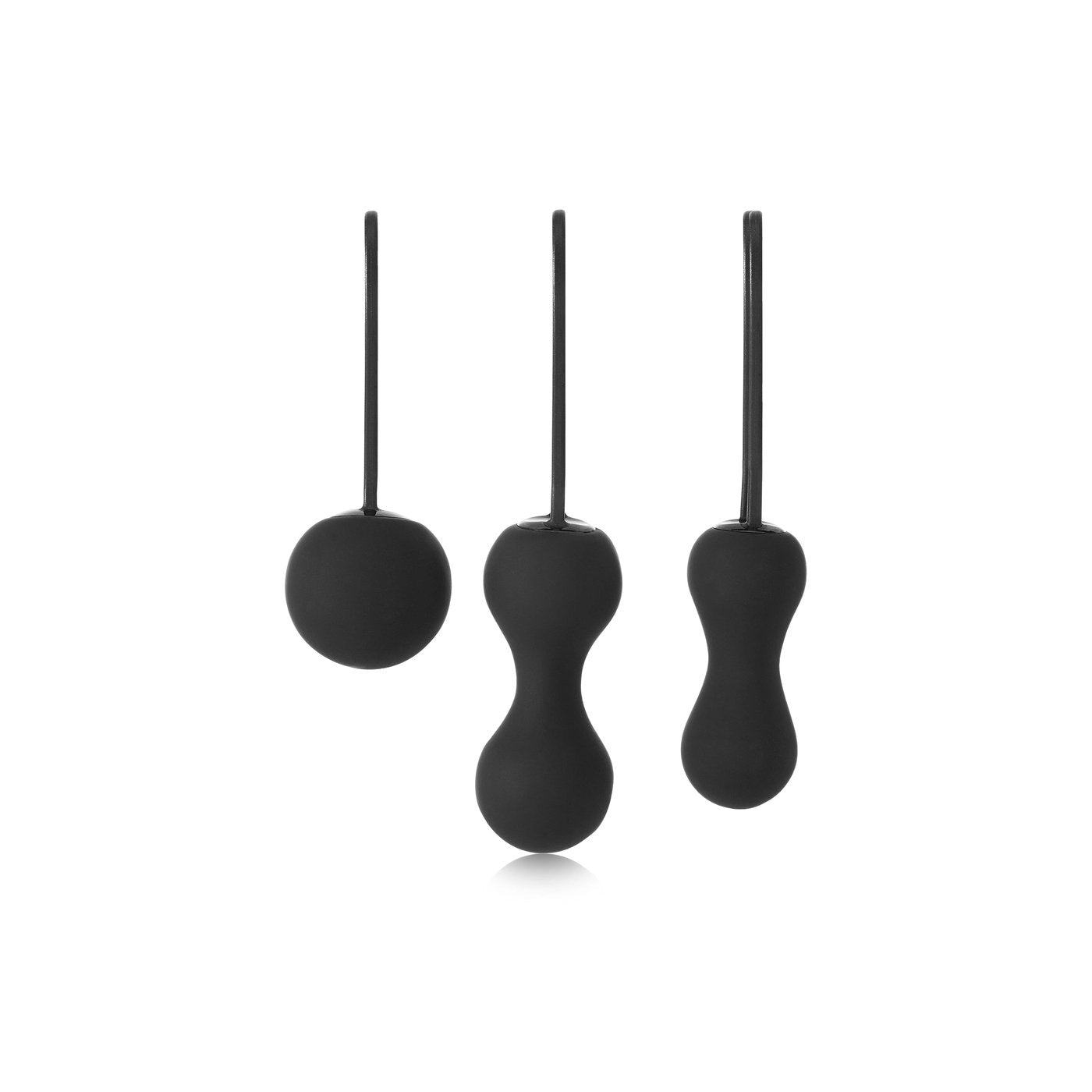 The Ami enhances pelvic fitness by using three weighted ball sets that allow you to improve your pelvic floor. Kegel balls such as the Ami set allow for deeper and more intense orgasms whilst also supporting your overall health whether that's postpartum, through the menopause. or general fitness. These balls help jiggle life into your vagina, increasing natural lubrication, arousability, and tissue longevity.
How it measures
Kegel Balls
Beginner's Ami 1 weighs 47g and has a 4.3 inch girth
Intermediate Ami 2 weighs 78g and has a 3.9 inch girth
Advanced Ami 3 weighs 106g and has a 3.6 inch girth
Finger loop
Circumference: 4.25 inches
Insertable Length: 3.5 inches
Length: 3.5 inches
Cleaning your toys

We recommend washing your toys after every use. You can buy toy cleaner or you can simply wash in soapy water and leave in a cool place to dry. Then store somewhere safe (you don't want to lose track of your favourite toy).

Product FAQ

Please visit our FAQs page to answer any questions you may have about the product and product manuals.If you cannot find the information you're looking for, or would like some creative tips, we're happy to help. You can reach our customer service team via our Contact Us page.