Regular price
£85.00
Sale price
£69.00
Unit price
per
Sale
Sold out
Juno, the G-Spot Goddess! Juno is the world's softest, sleekest G-Spot vibrator that provides powerfully deep, rumbly vibrations directly to your internal pleasure points. Je Joue's unique low-frequency, rumbly vibrations are able to travel further through the body, accessing more internal nerve endings and stimulating the whole internal clitoris. Juno really is Orgasmic Heaven!
Share
View full details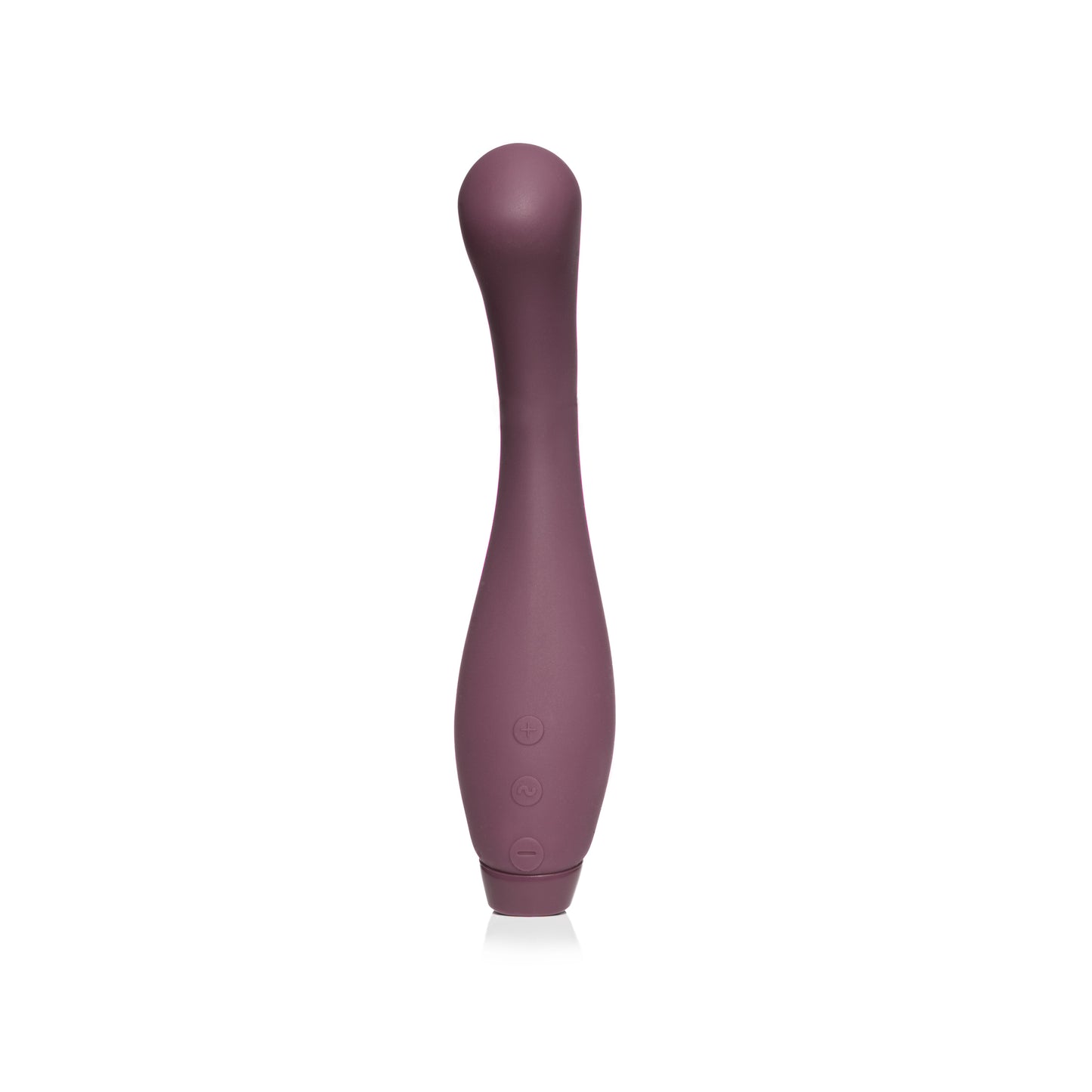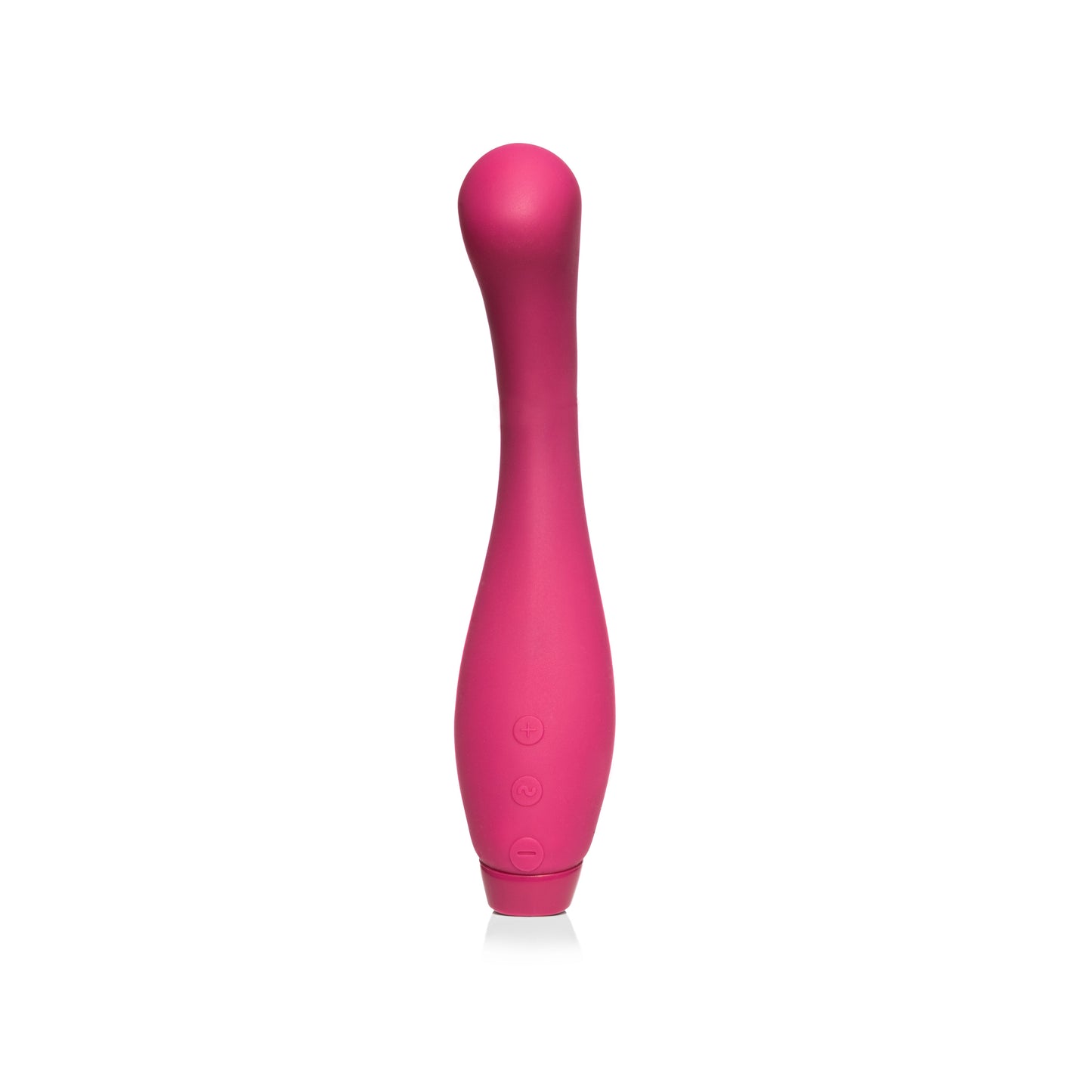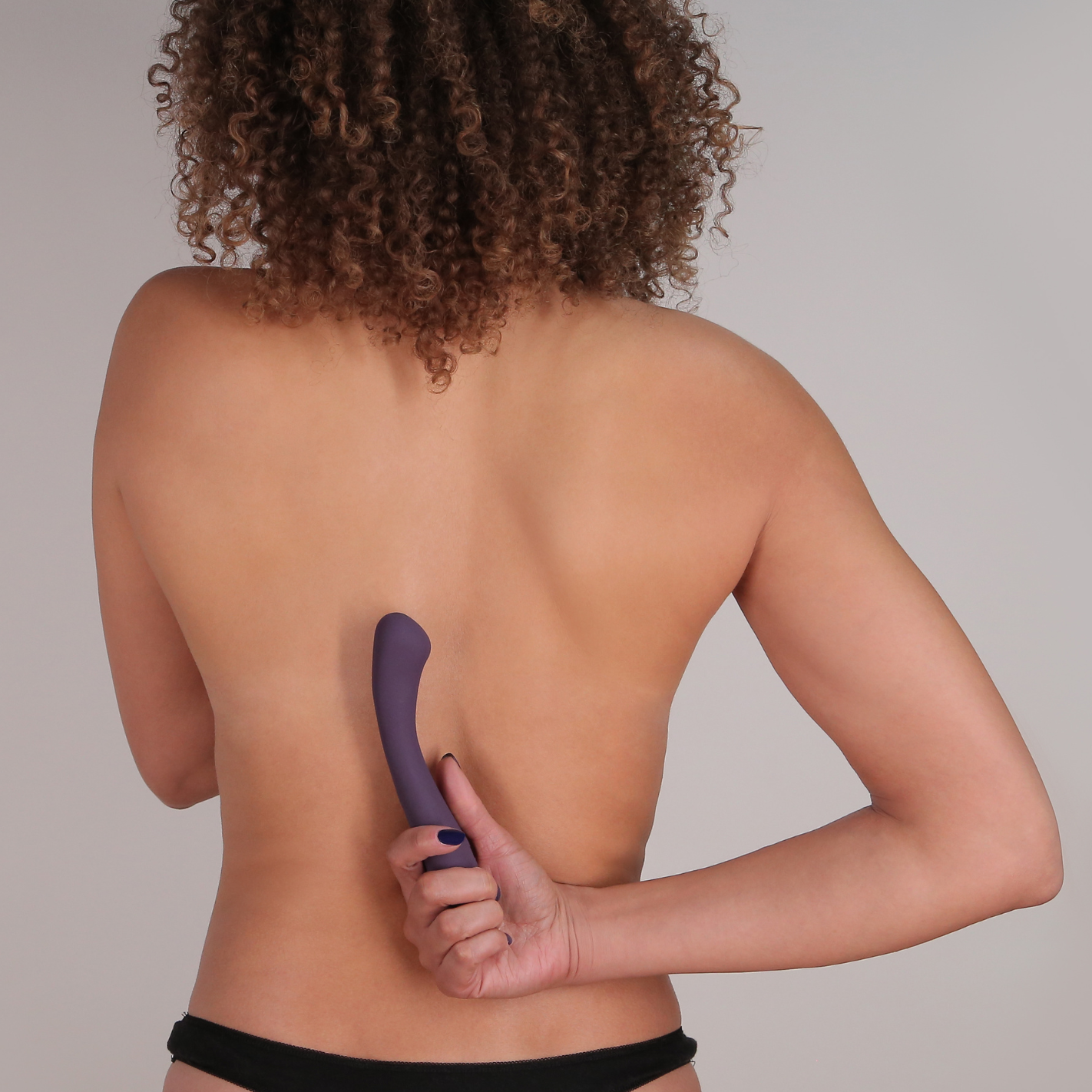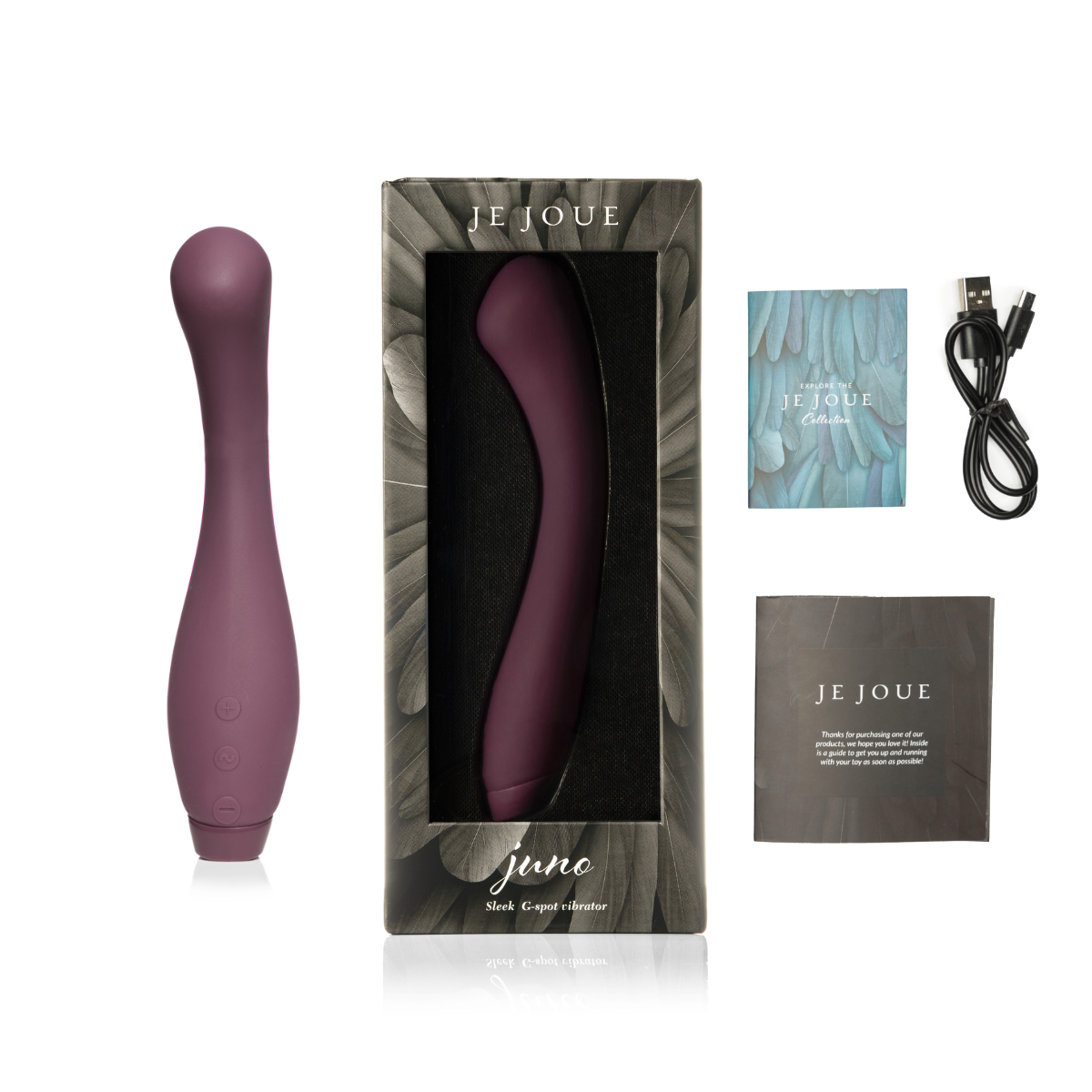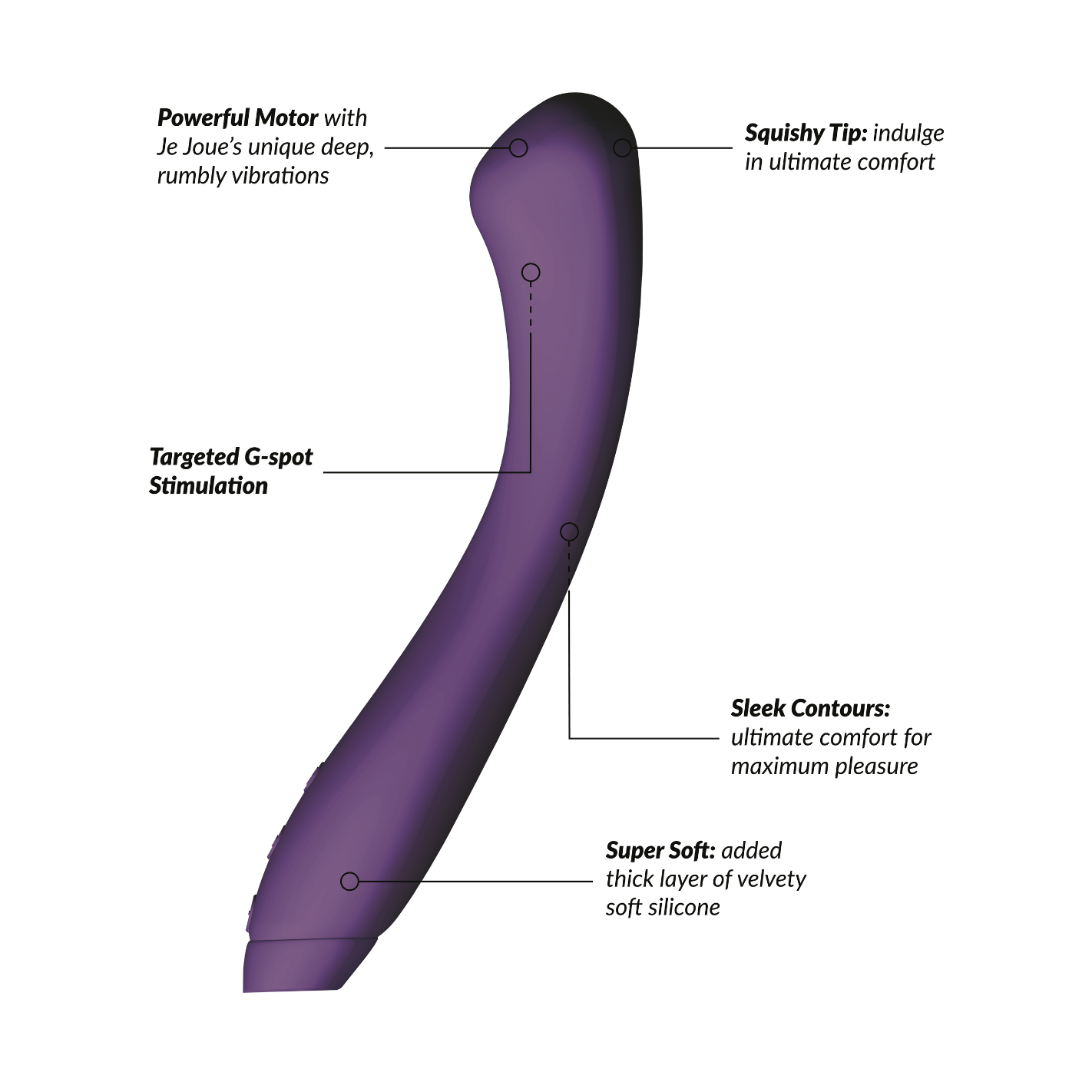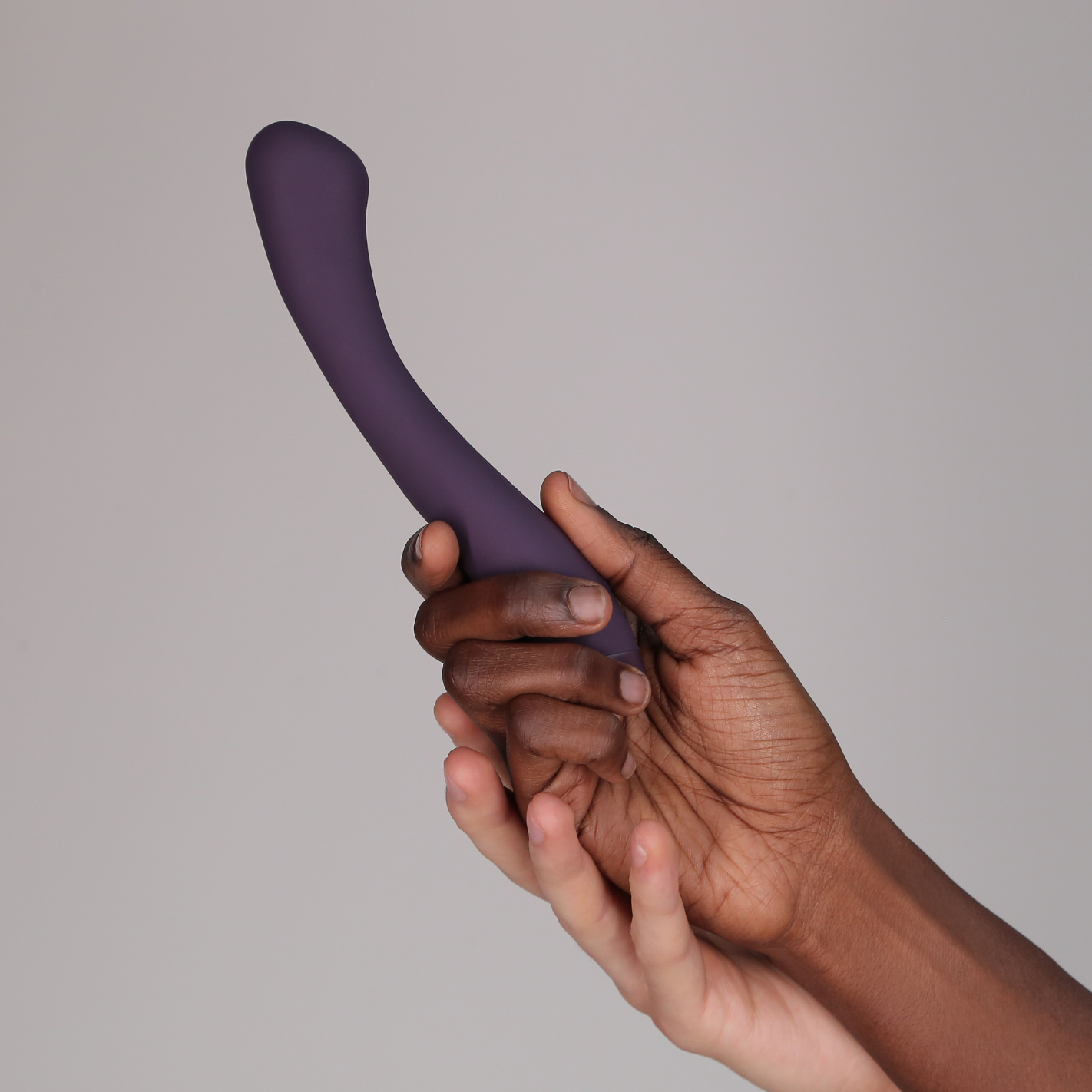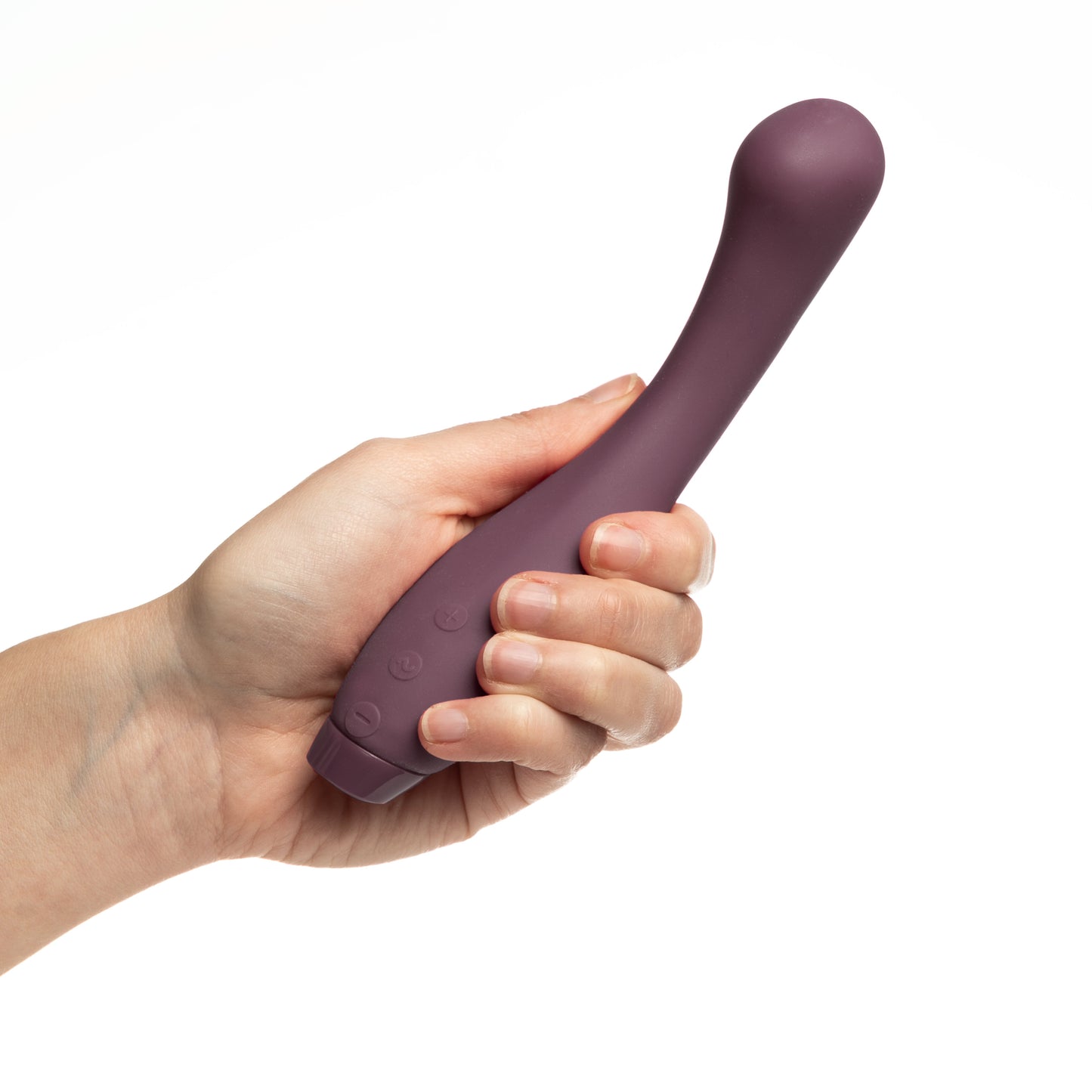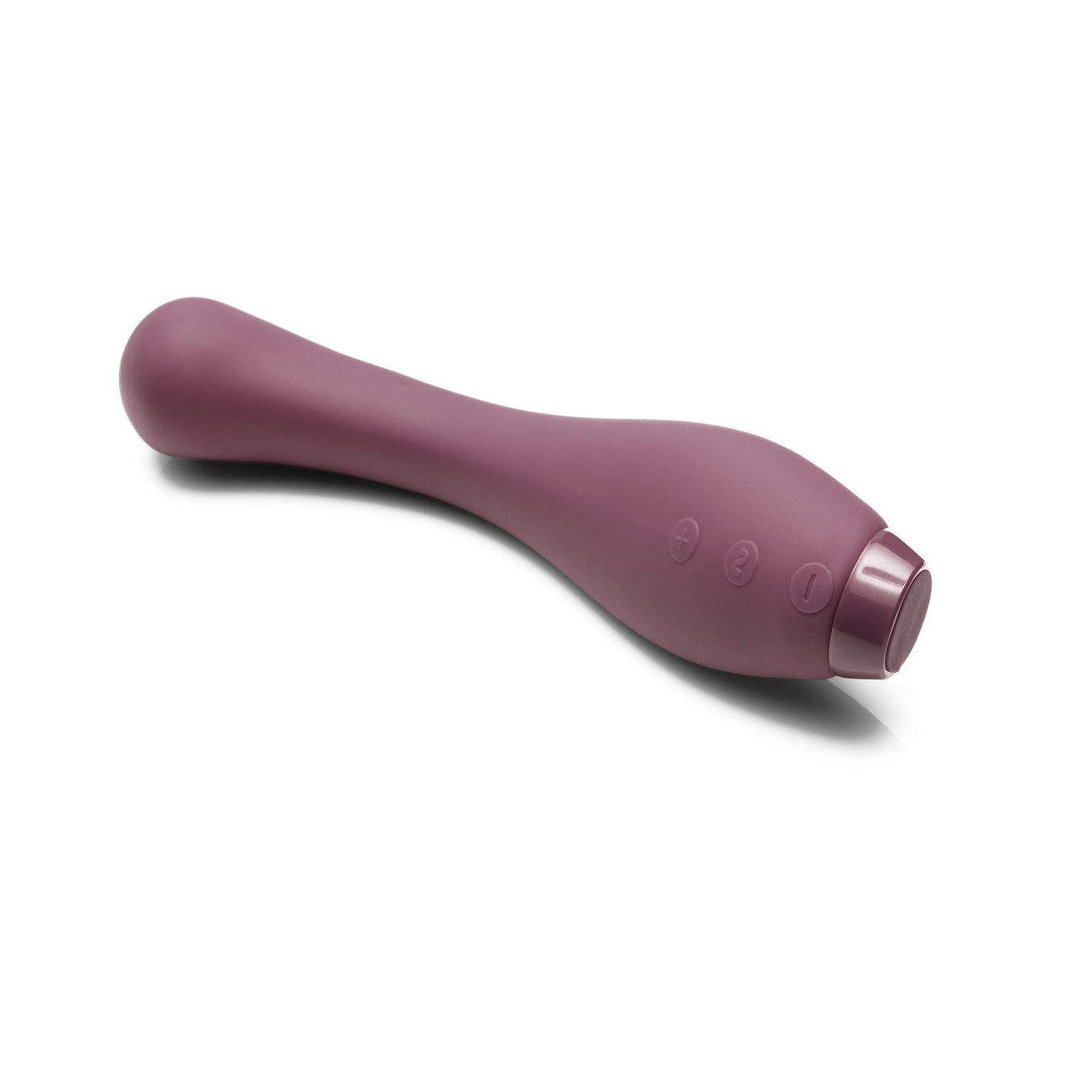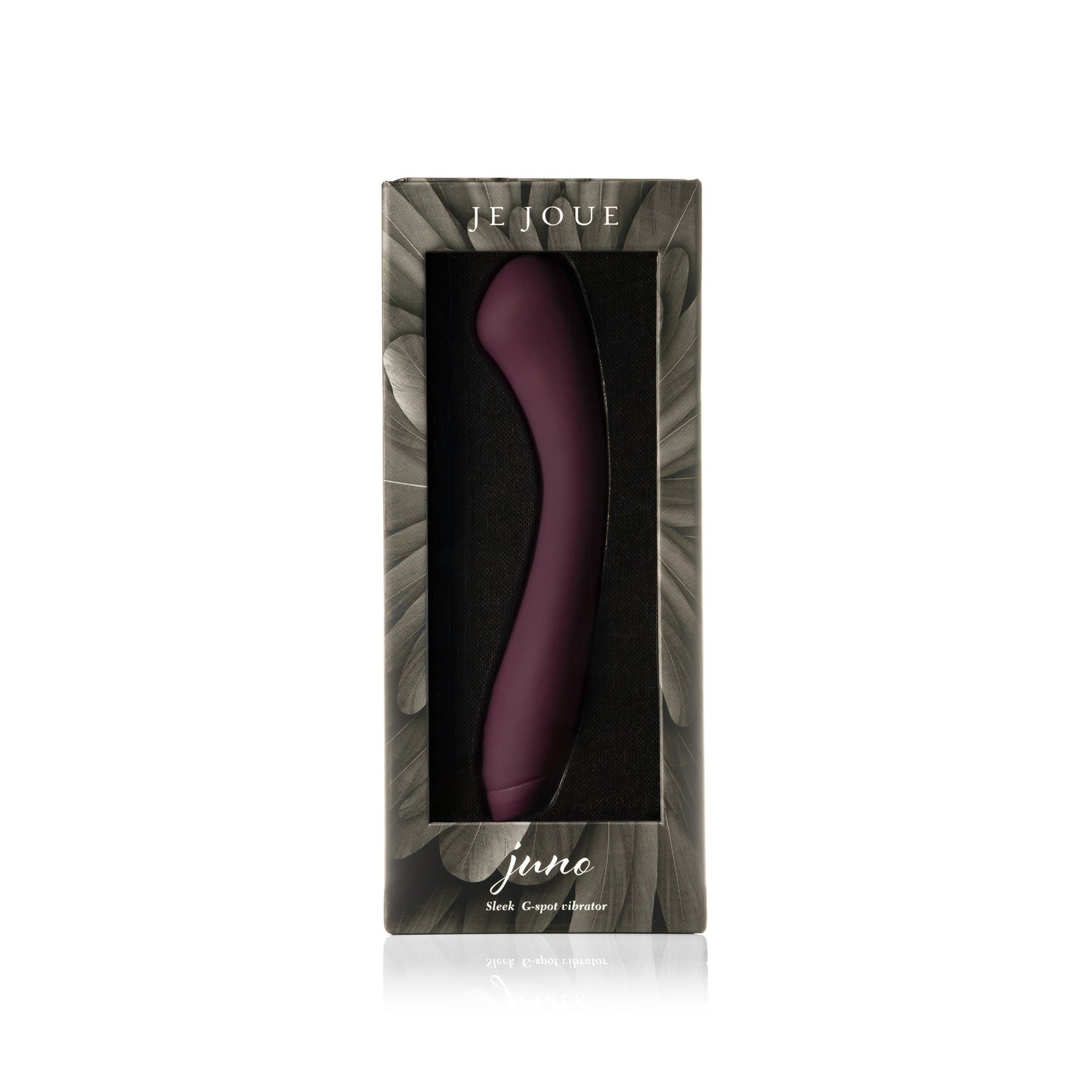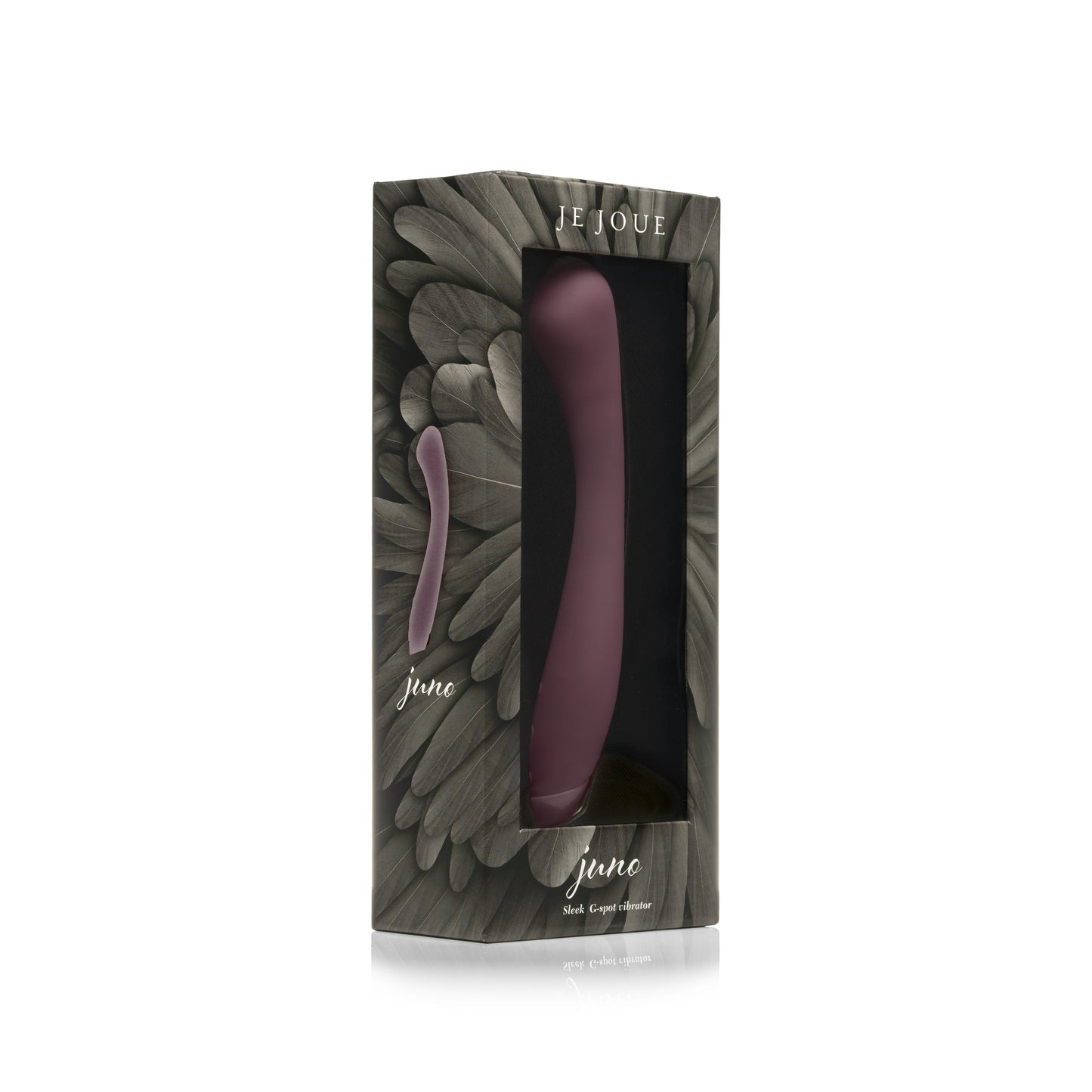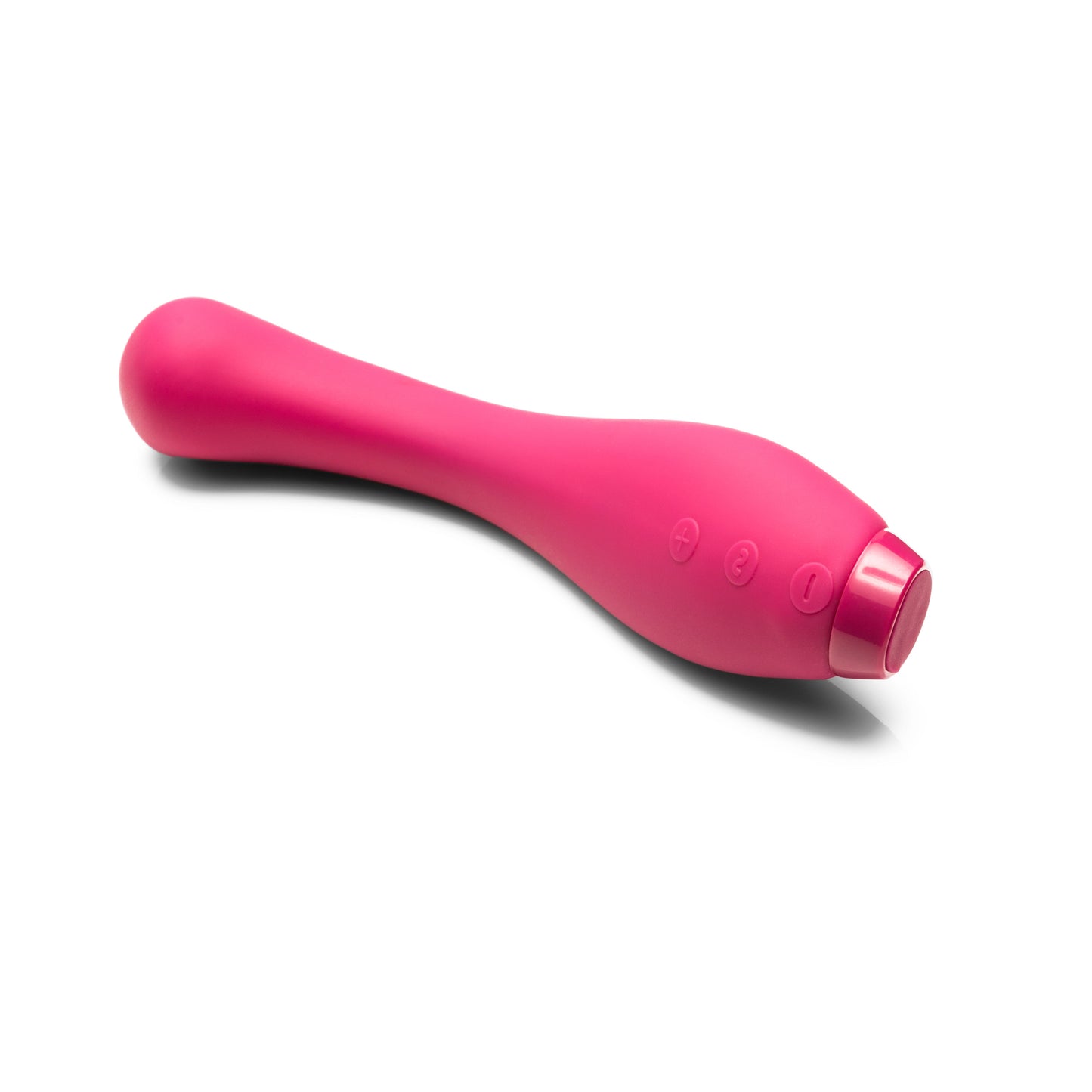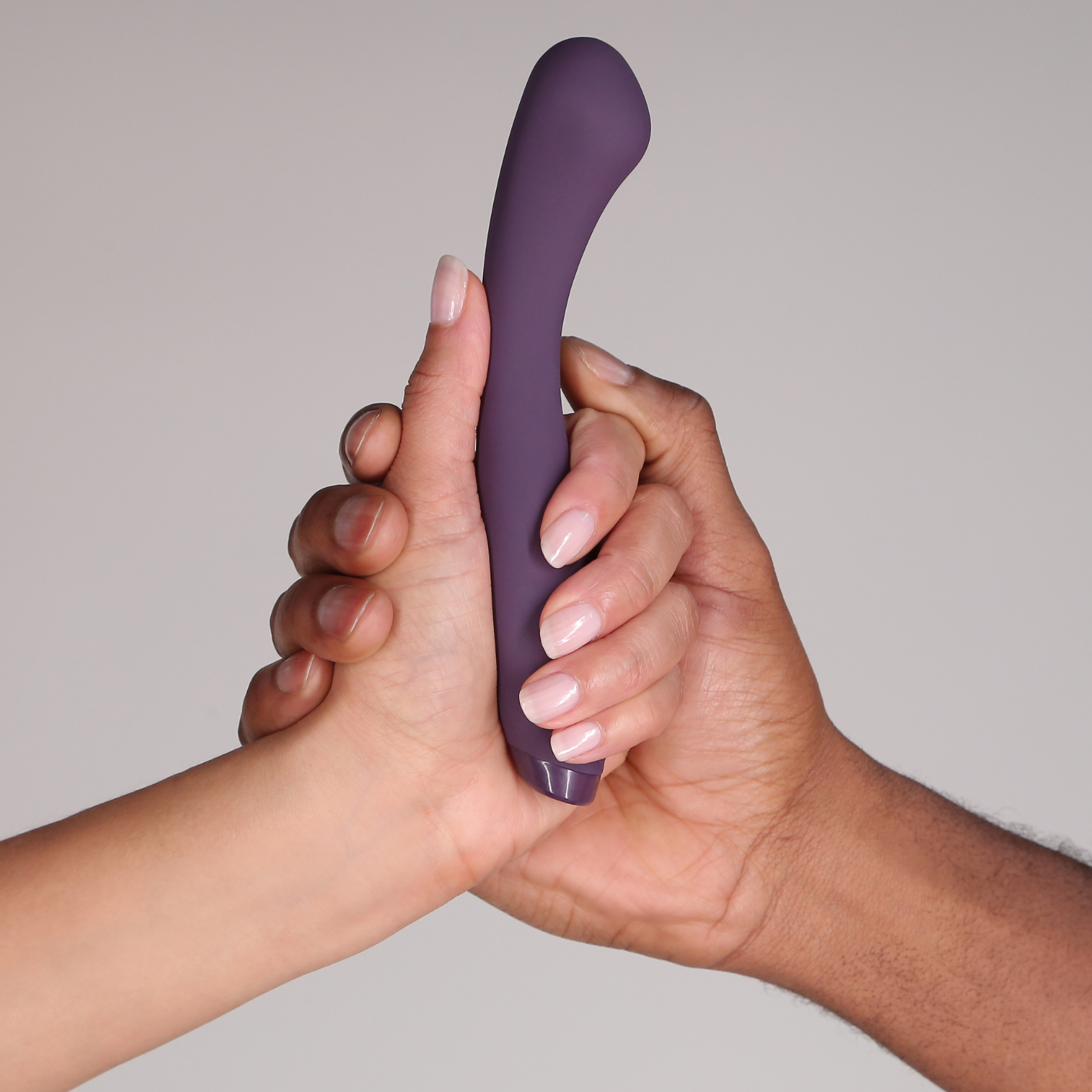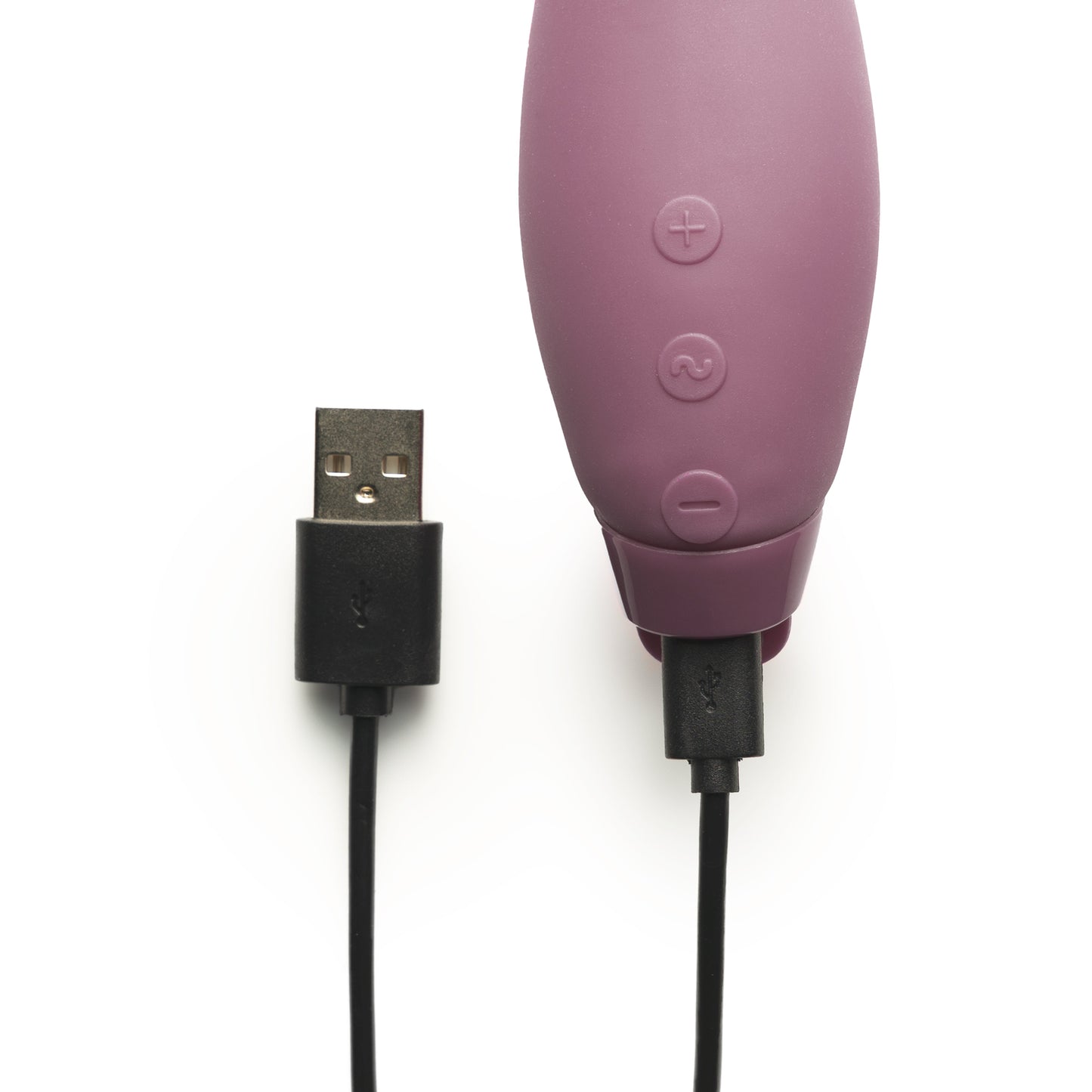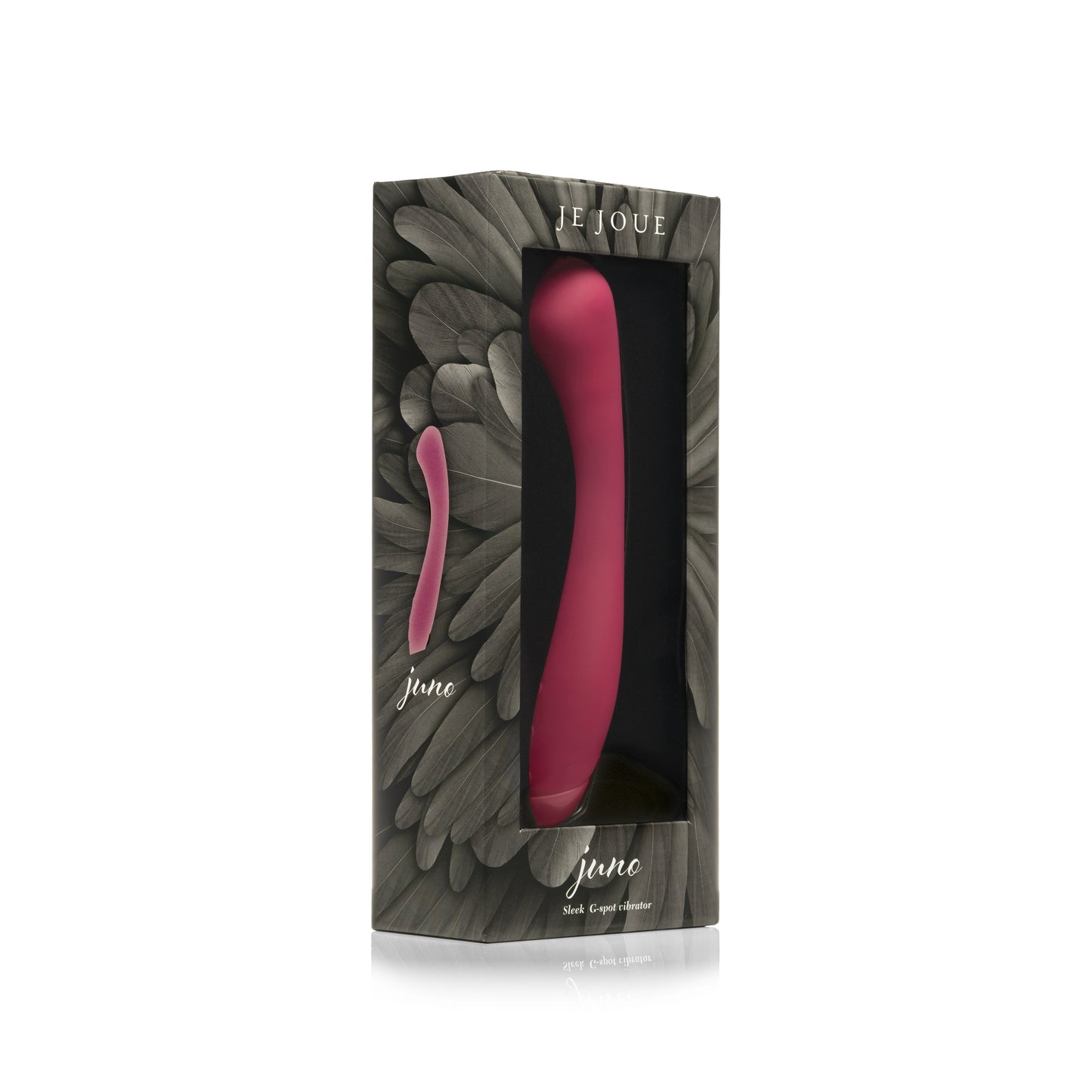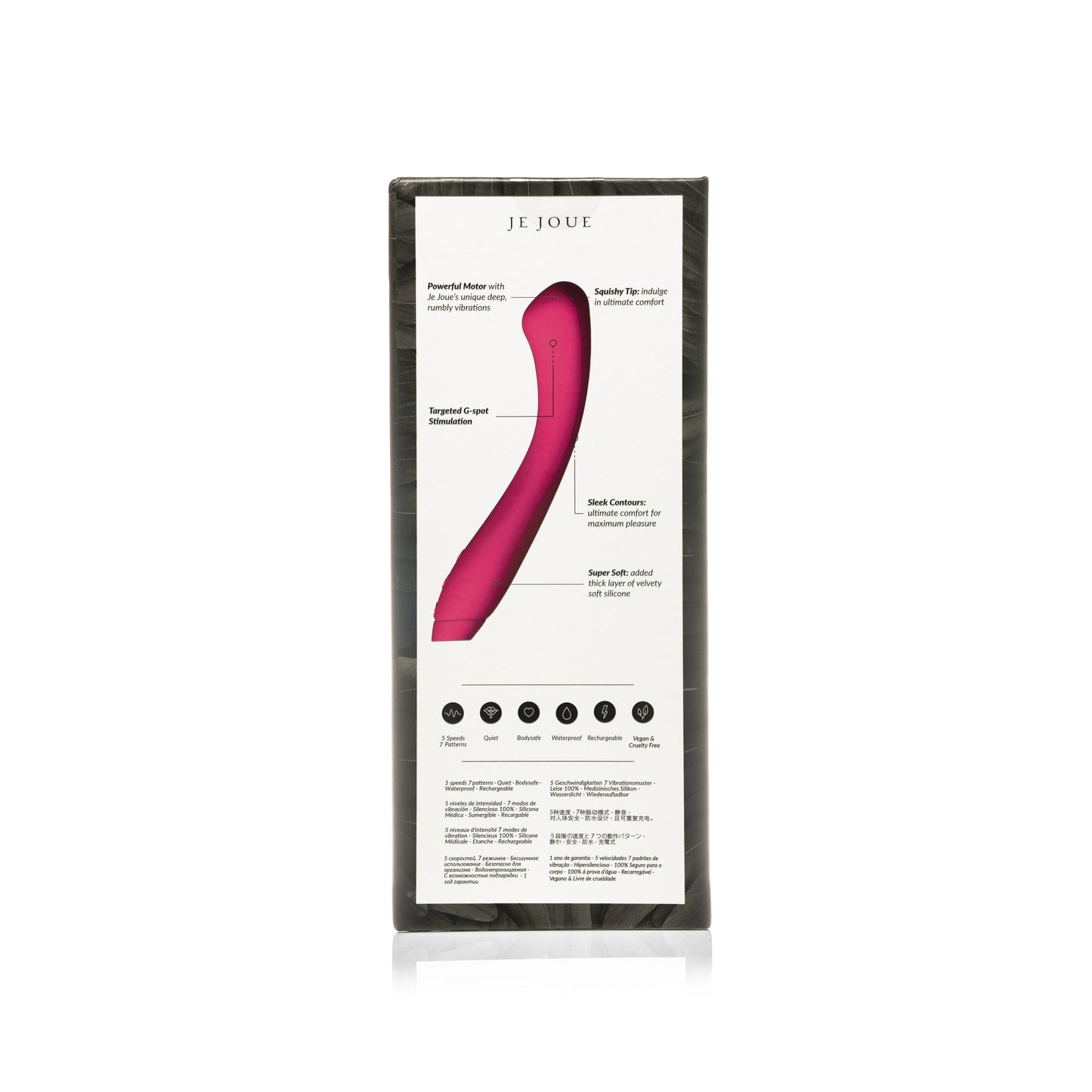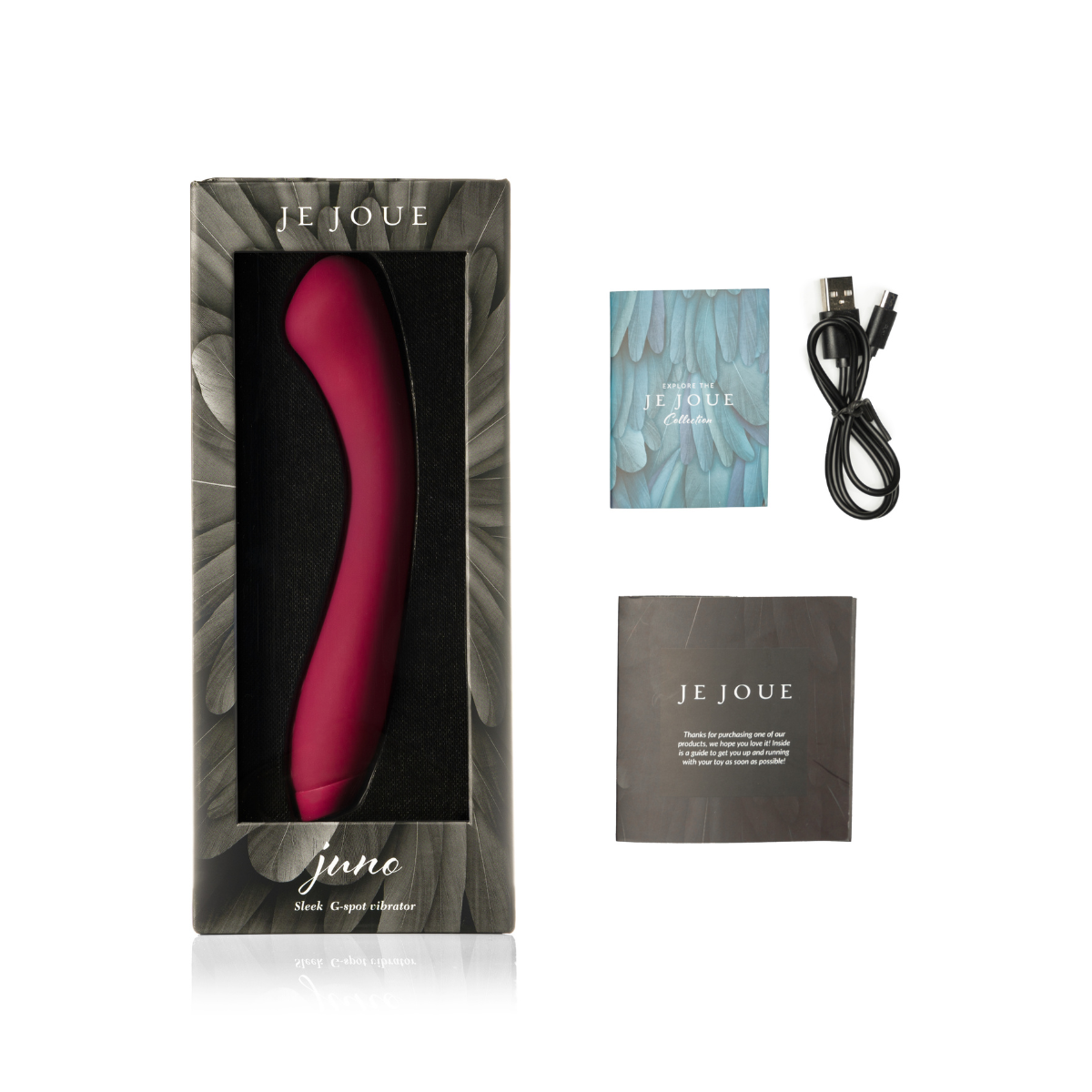 With its curved ergonomical design, Juno reaches your G-spot with blissful accuracy. Offering the deepest rumbling vibrations, combined with a spongy layer of soft silicone, enjoy the ultimate combination of comfort and pleasure.
How it measures: 
Height 180mm / 18 cm
Width 33mm / 3.3 cm
Depth 38mm / 3.8cm
Weight 117g 
Cleaning your toys

We recommend washing your toys after every use. You can buy toy cleaner or you can simply wash in soapy water and leave in a cool place to dry. Then store somewhere safe (you don't want to lose track of your favourite toy).

Product FAQ

Please visit our FAQs page to answer any questions you may have about the product and product manuals.If you cannot find the information you're looking for, or would like some creative tips, we're happy to help. You can reach our customer service team via our Contact Us page.