Regular price
£69.00
Sale price
£49.00
Unit price
per
Sale
Sold out
Award-winning Mimi is a sensual, soft and beautifully powerful vibrator designed for beginners and aficionados alike.
Share
View full details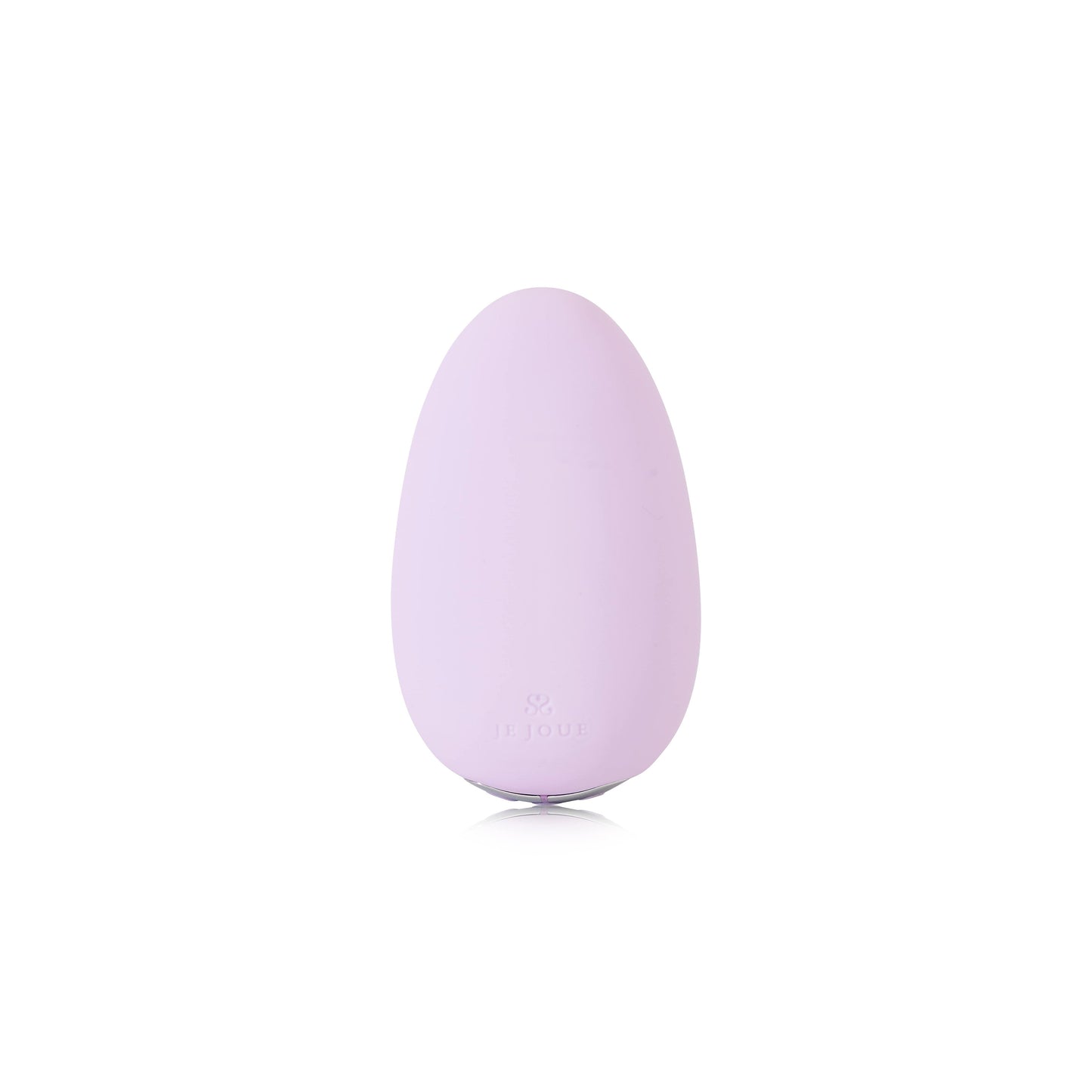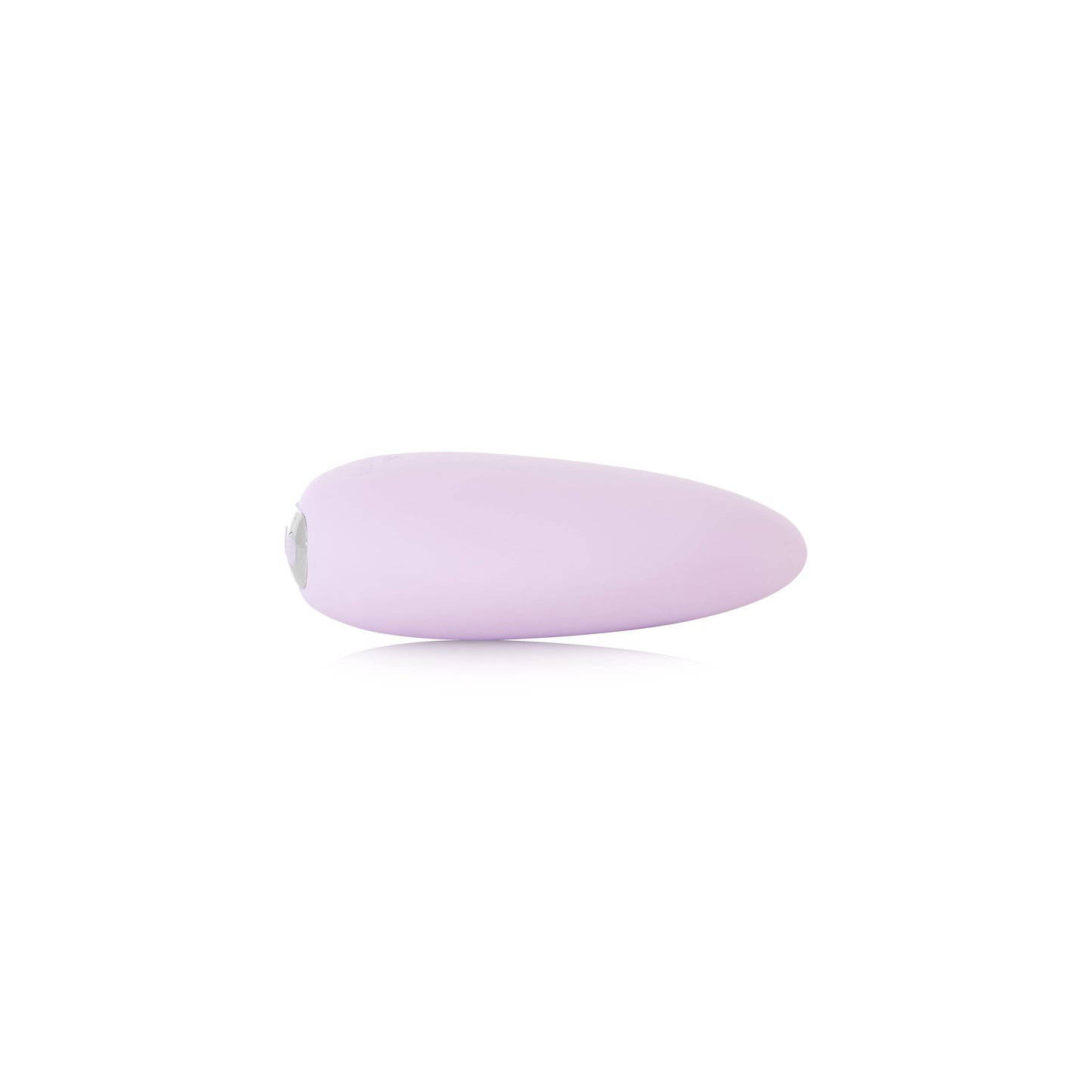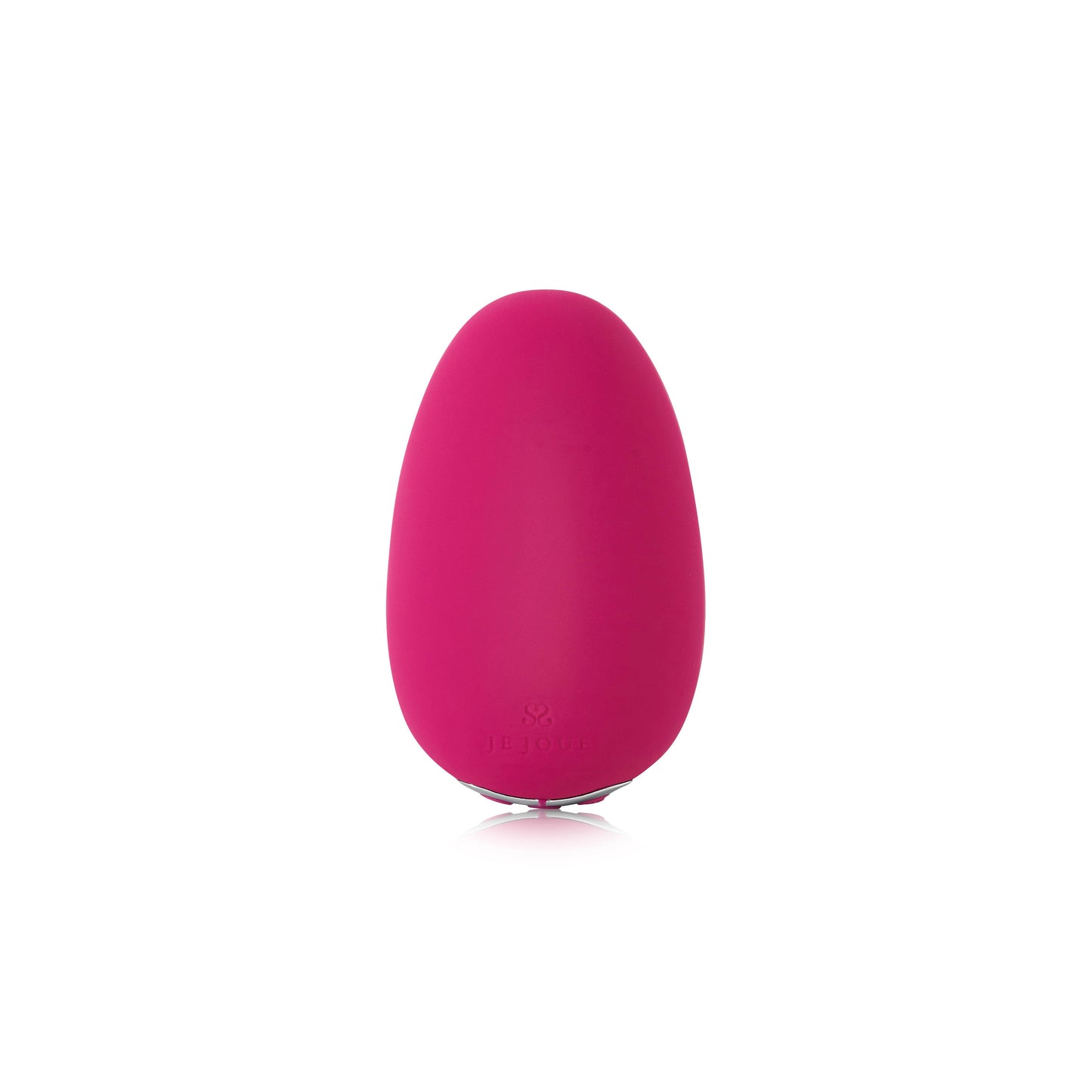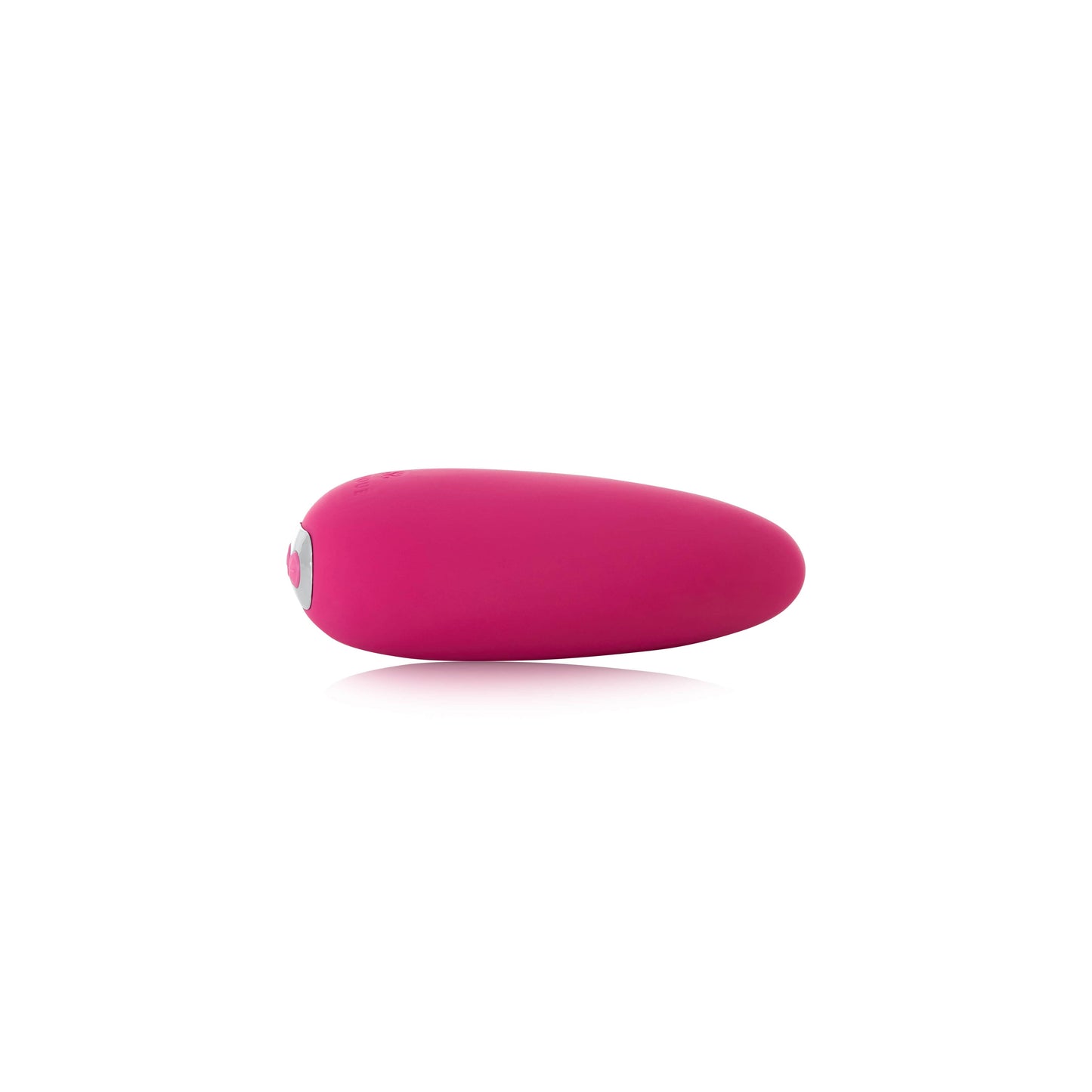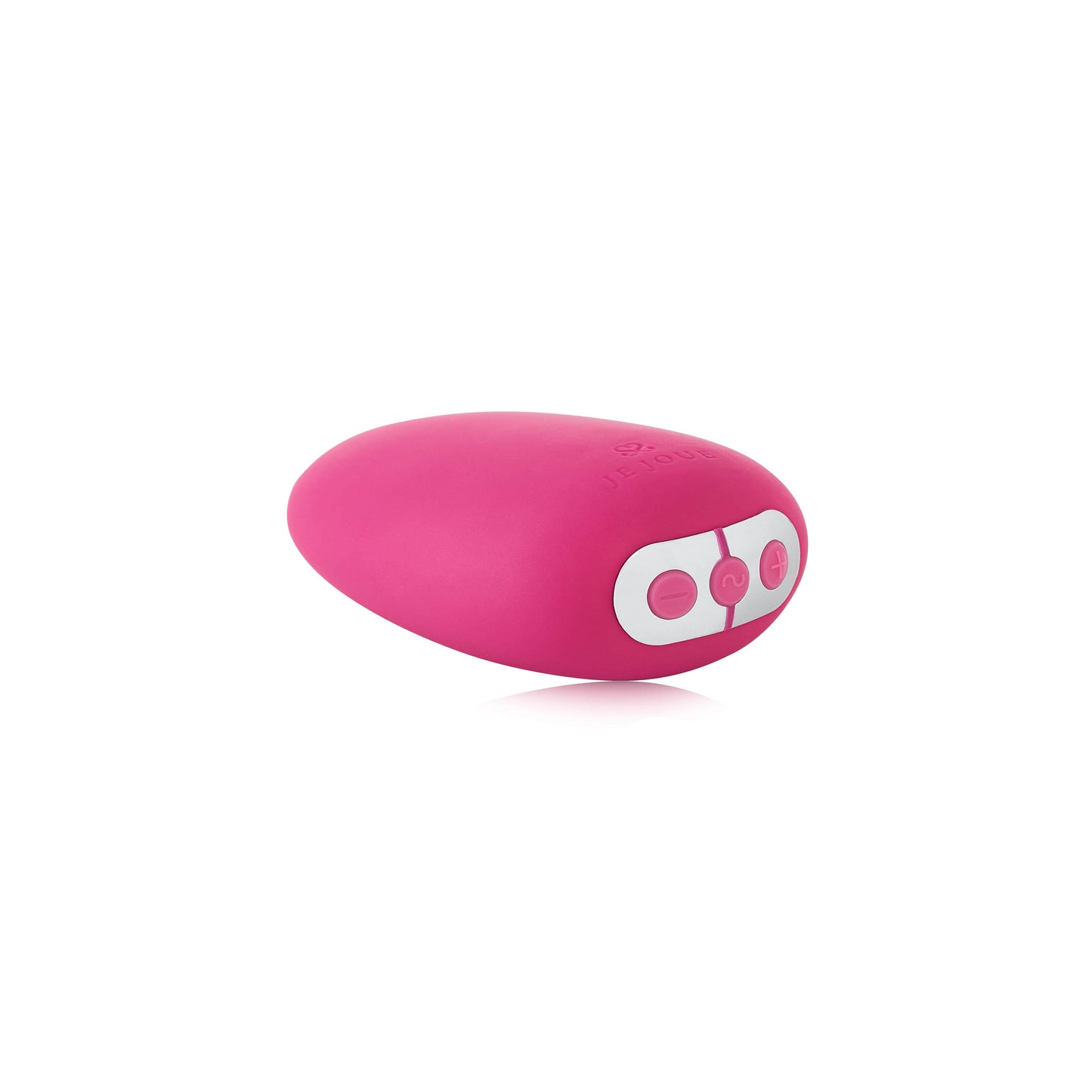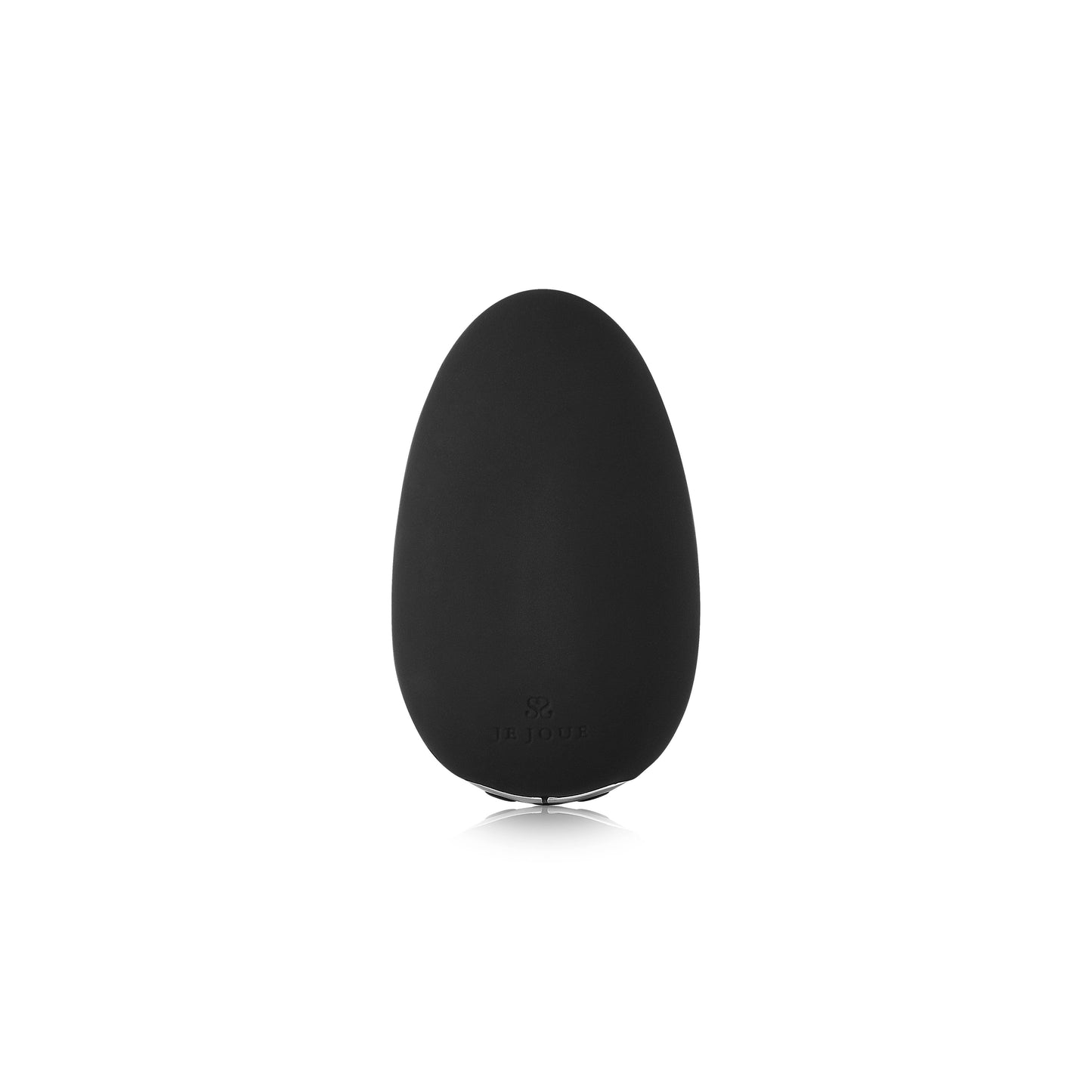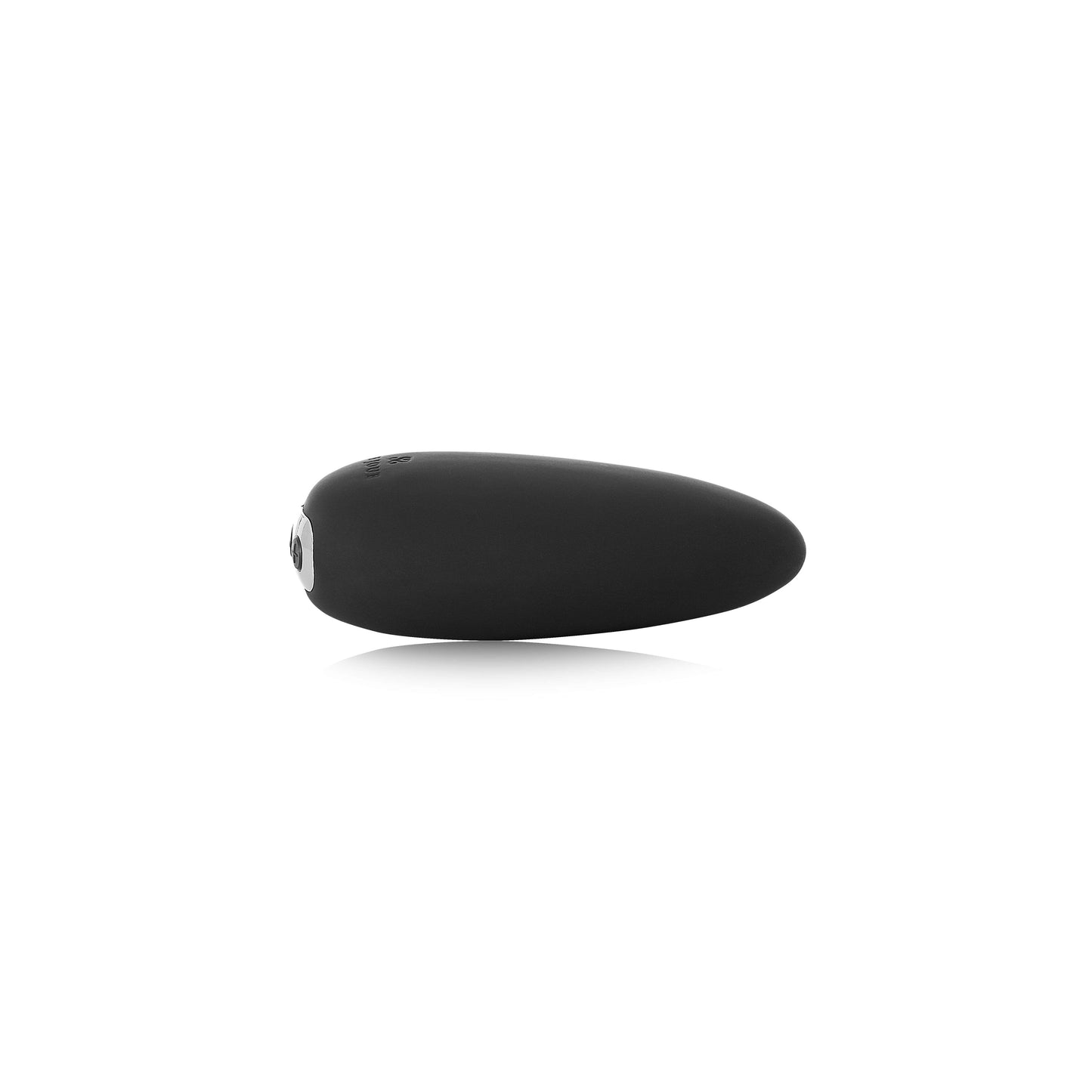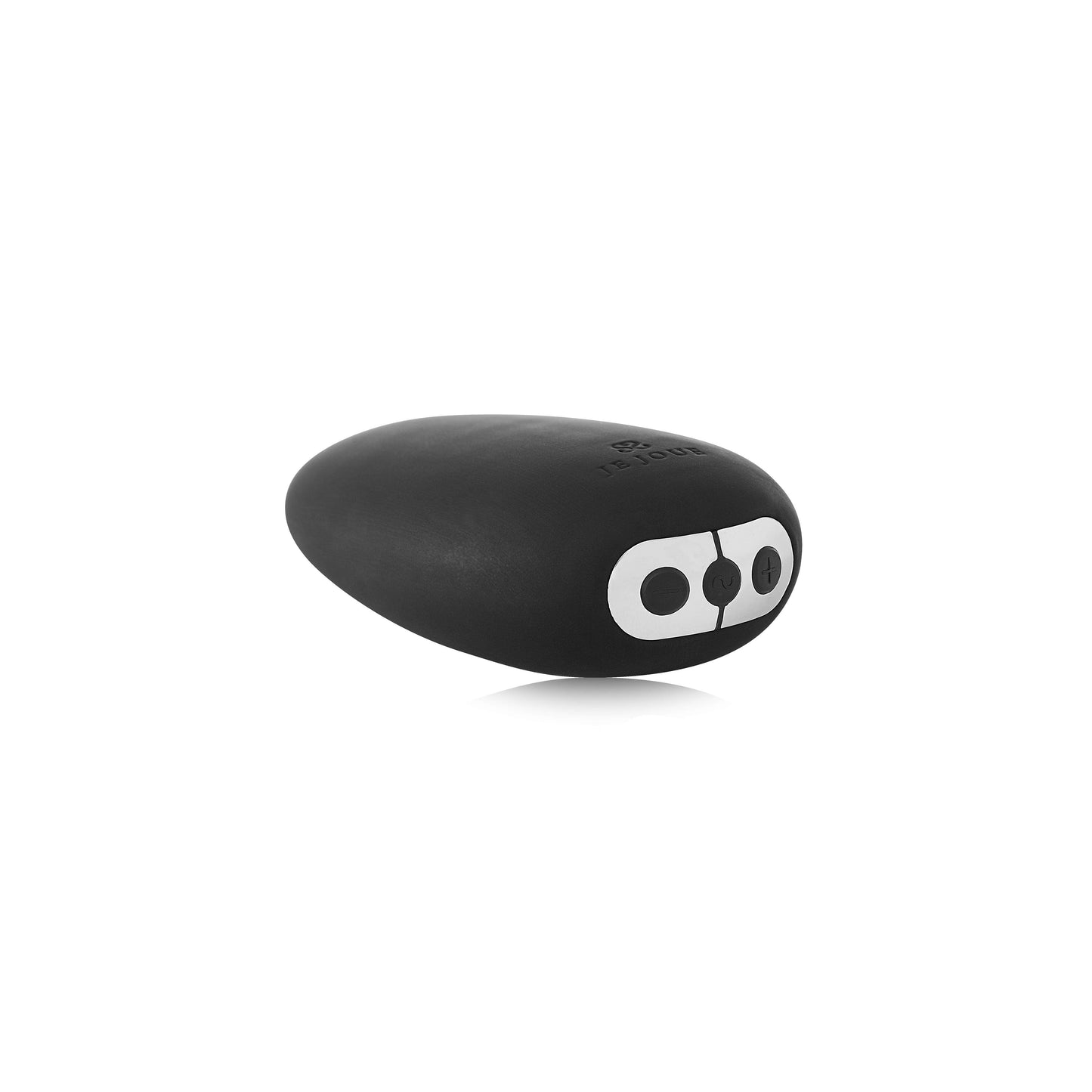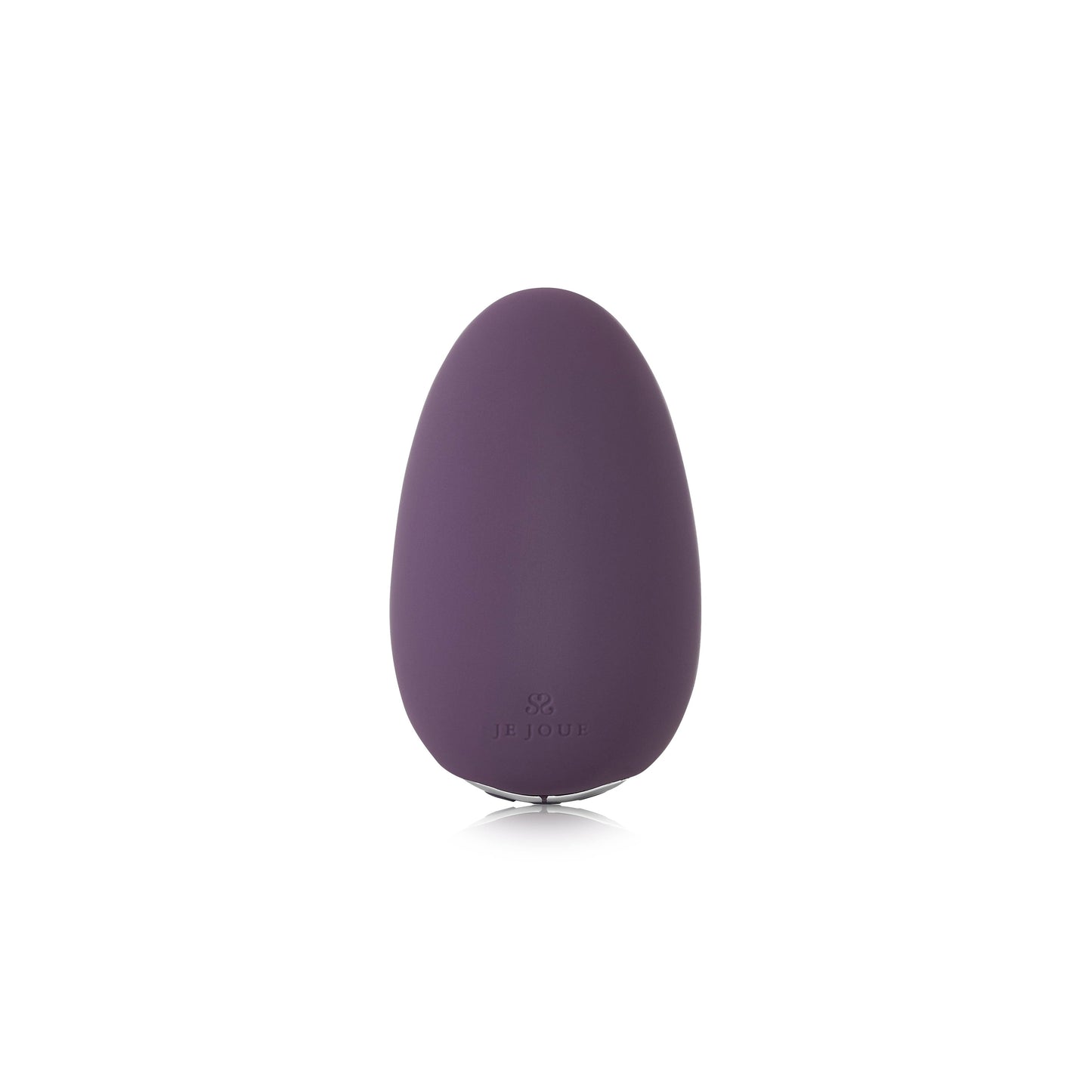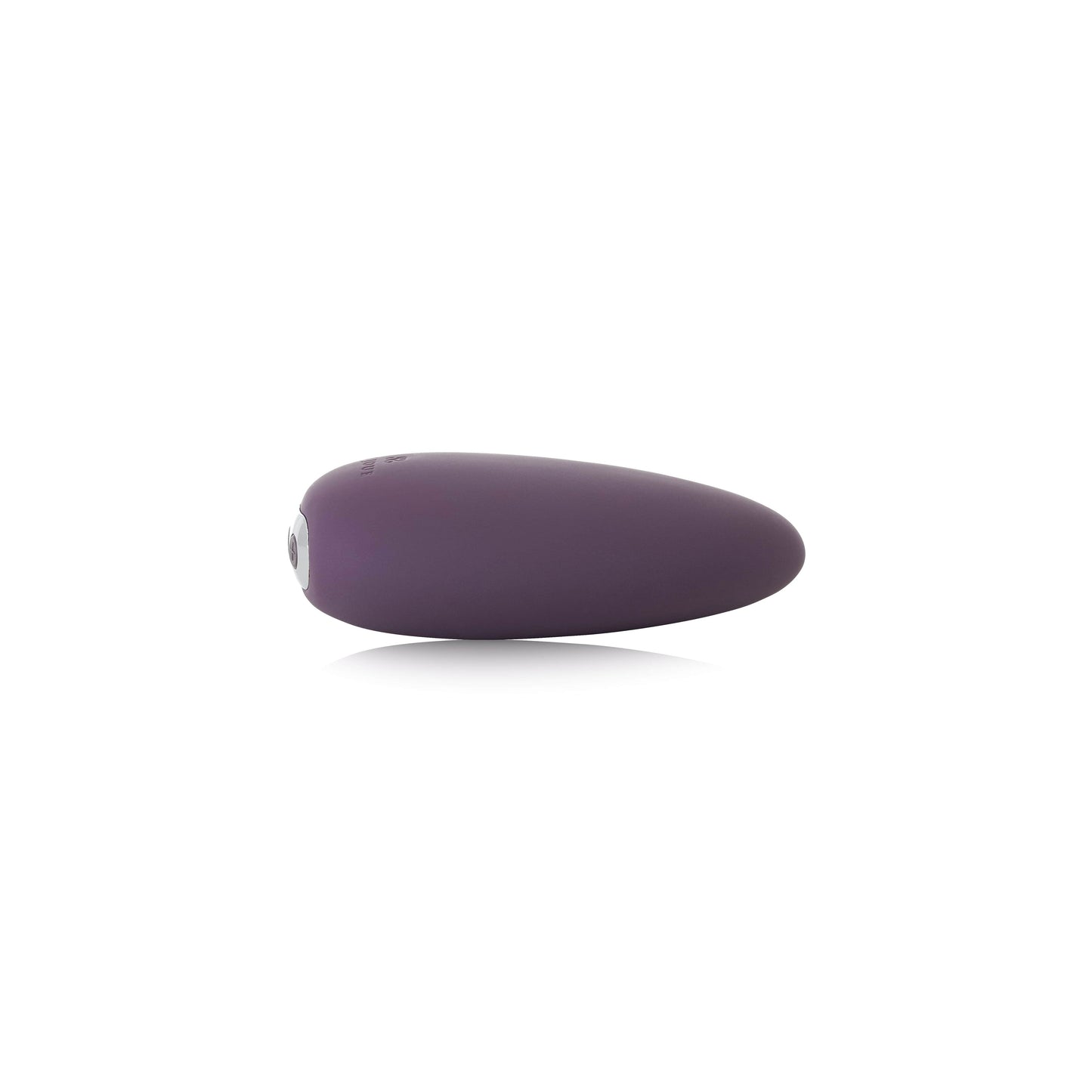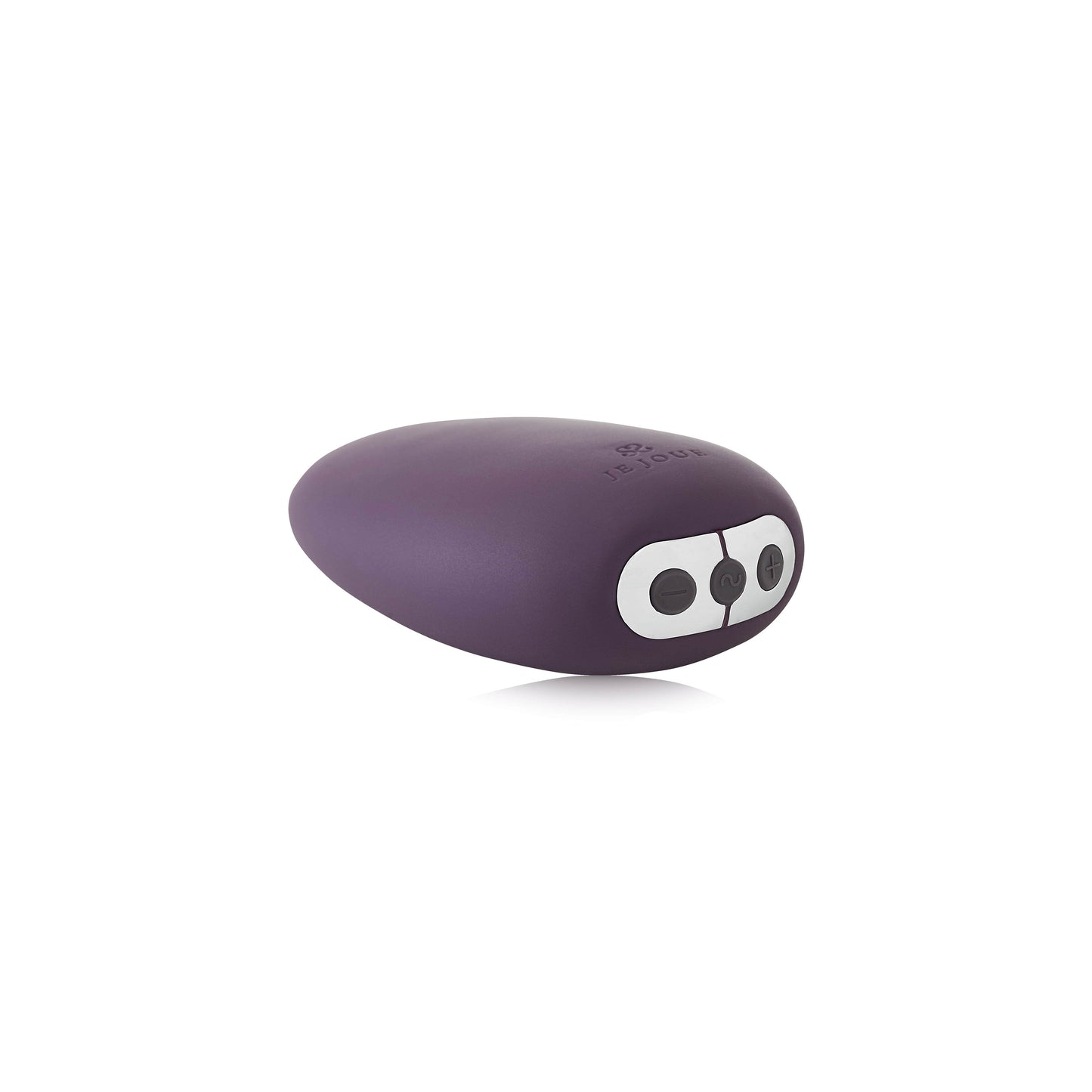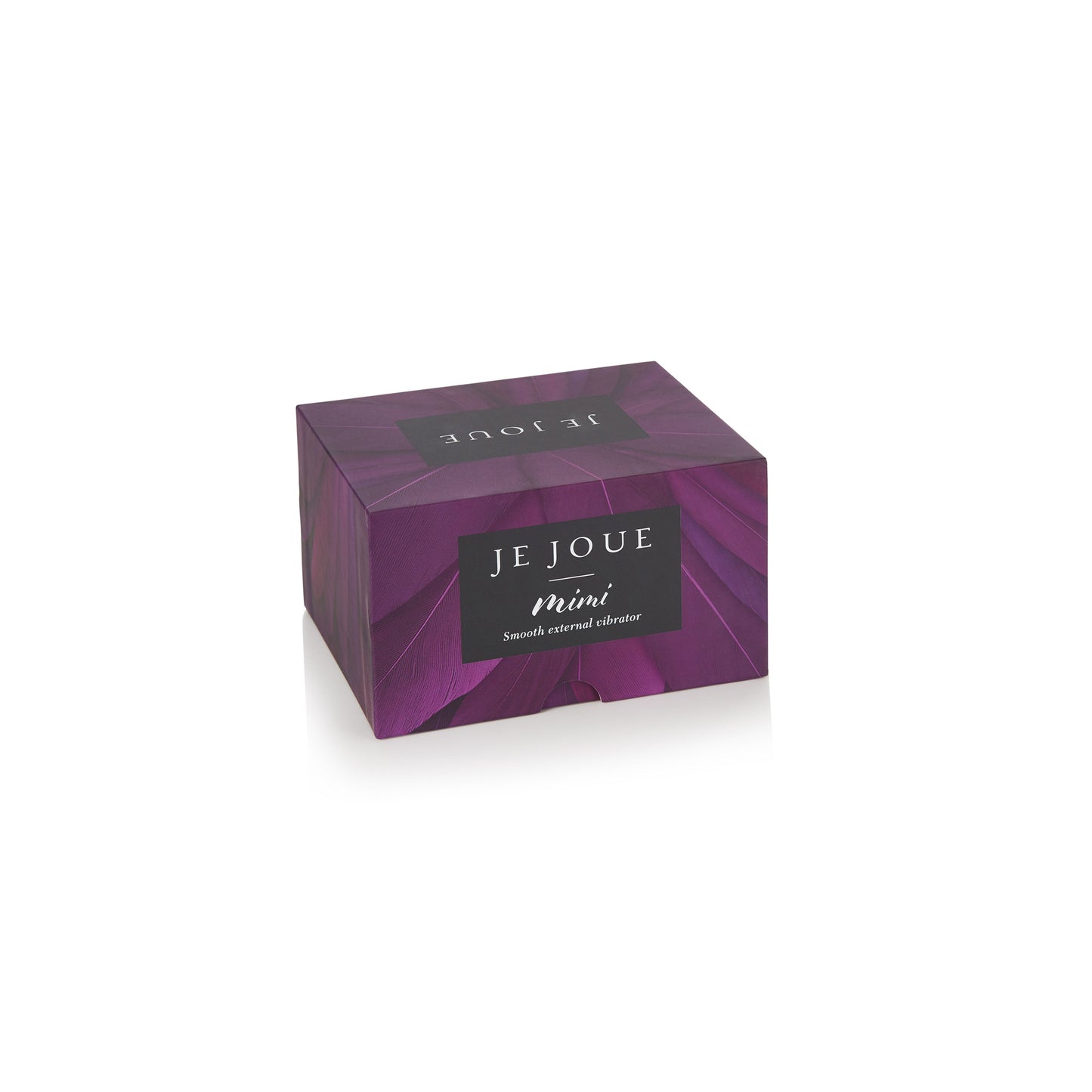 Mimi is designed with a motor set to a low frequency to give our signature Je Joue oh-so-low rumbling vibrations. With 5 speeds and 7 patterns, Mimi offers a wide range of vibrations – from a gentle purr to a deep rumble. This is the vibrator that doesn't look like a vibrator so if anyone spots it, you're safe. 
Voted 'Tried and Tested' best sex toy of the year in 2015 by Good Housekeeping Magazine. 77/100 participants chose Mimi in an independent survey. 
How it Measures
Circumference: 127 mm / 12.7cm
Length: 88.9mm / 8.89cm
Cleaning your toys

We recommend washing your toys after every use. You can buy toy cleaner or you can simply wash in soapy water and leave in a cool place to dry. Then store somewhere safe (you don't want to lose track of your favourite toy).

Product FAQ

Please visit our FAQs page to answer any questions you may have about the product and product manuals.If you cannot find the information you're looking for, or would like some creative tips, we're happy to help. You can reach our customer service team via our Contact Us page.